2 Days in NYC Food Diary, includes: Juice Press, My Anxiety Supplements, Gabriel's Italian Restaurants, Ilili Lebanese-Mediterranean
Nov 18, 2021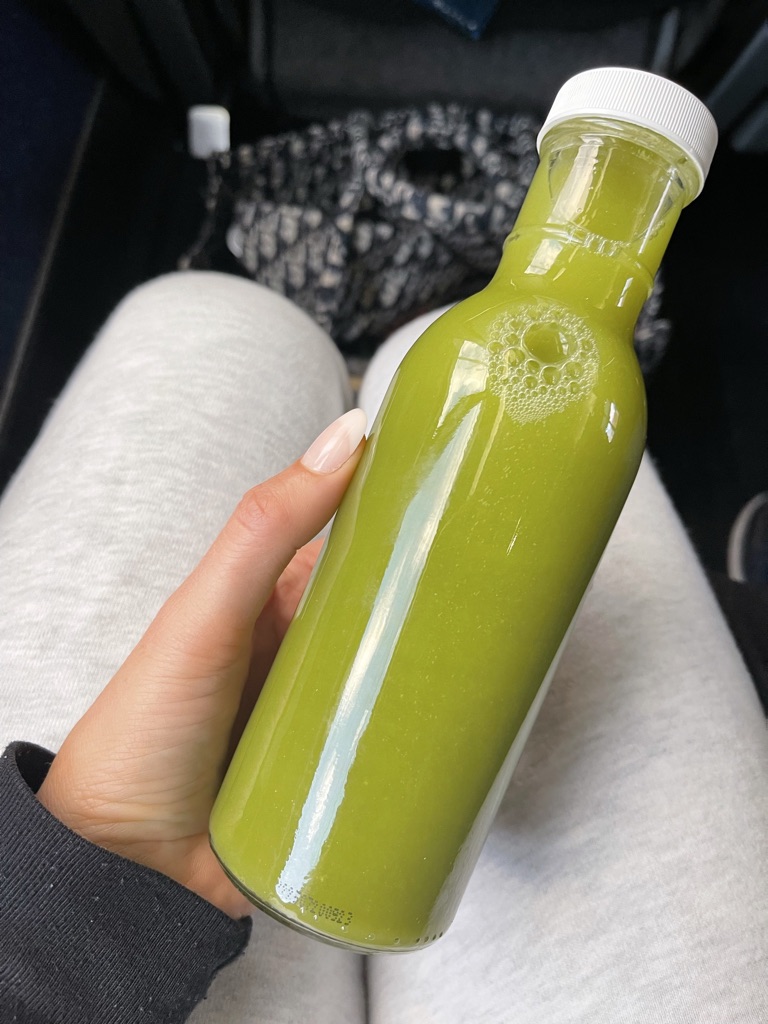 Quick trip to NYC this past week! Even while traveling I always make sure to have Hallstein Water on hand. Hallstein water is said to be the most beneficial water on Earth, wow! Hallstein water has never been exposed to environmental toxins. It comes from 700 ft below ground, under a layer of rock in Austria. So hydrating! You can truly taste the difference. Use the code LIANA when making an account and at checkout receive a free case of 6 bottles shipped directly to your home!
I also never travel without my daily green juice! I make fresh juice from my cold-press juicer, Nama Well. Don't forget to use this link and use the code, liana, for 10% off of your order.
I love being in NYC at this time of year! You could feel the Christmas spirit in the air.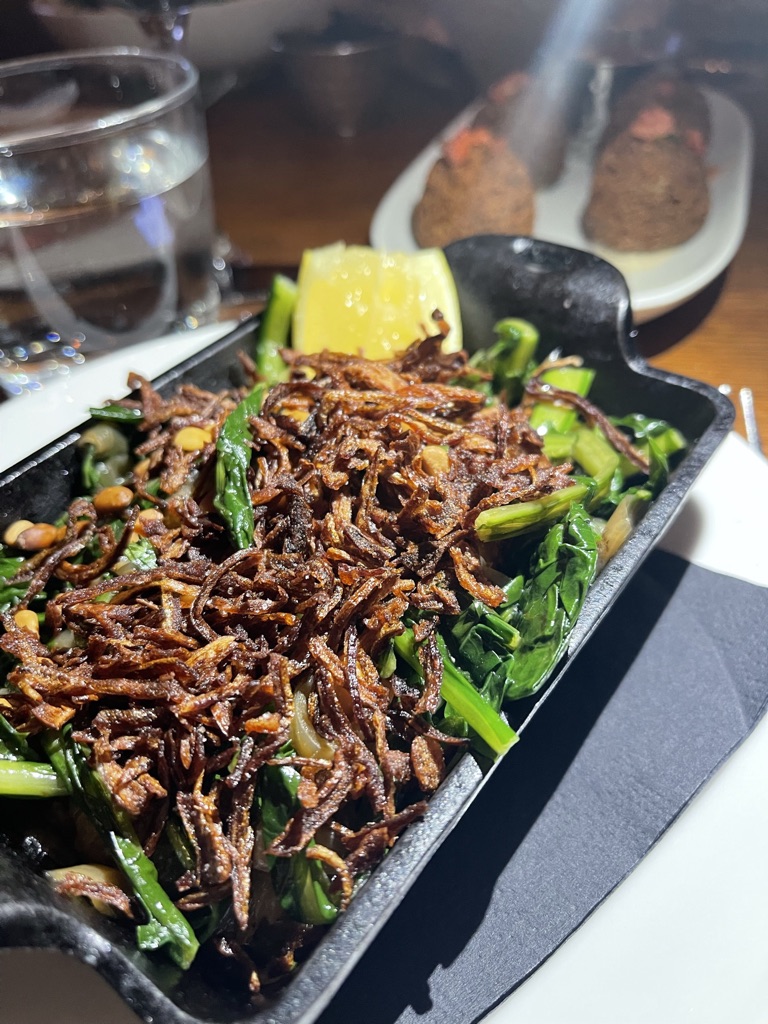 While in the city, I got to try out two new restaurants. They were divine! The first was ilili restaurant. Wow, it was incredible, mind-blowingly good Lebanese food! Highly recommend. Very clean food. I left feeling nourished with so many veggie options, and the entire branzino is a wholesome choice. Lebanese cuisine is considered Mediterranean food because it's from the greater Mediterranean area, so it is a lot of fresh food, vegetables and fish. Yum!
We also ate at Gabriel's Bar and Restaurant. It is a well known, classic, and loved Italian restaurant on Central Park South. For an approved earth diet choice, the whole branzio or lamb chops (lamb isn't factory farmed at this stage), or the tuna tartare.
Save this post for your next visit to NYC and enjoy these delicious but also wholesome restaurants!
Had so much fun hanging with the dream team, Explore Cuisine, so excited for 2022!
Loved catching up with friends. Such an amazing time!
It's so fun to be able to visit a Juice Press in NYC and get my anxiety free supplements! My supplements are for stress and anxiety relief. They contain 10 of the highest ingredients to support the immune system and the brain. So amazing!