24 Hours In LA Food Journal
Apr 18, 2022
I flew out to LA for a TV segment on KTLA 5 News! I shared four amazing brain foods for brain fog, stress, fatigue and anxiety! I made the most of my 24 hours and wanted to share what I ate during this time.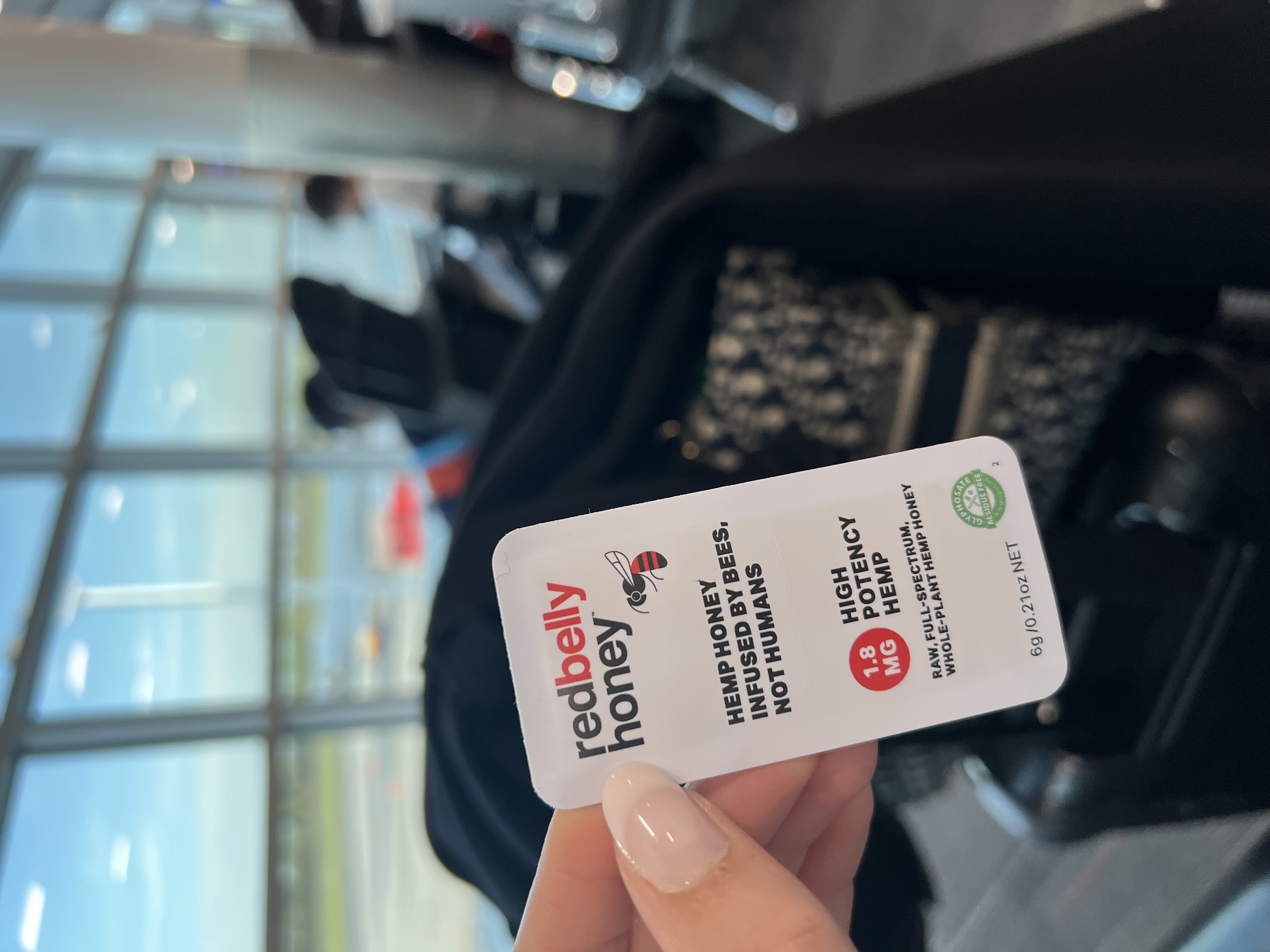 I always bring amazing snacks with me on the plane to help prevent any junk food cravings that could easily happen in an airport. RedBelly Honey, Bragg Shot, Ginger tea, and Bhu Keto Bites are my go-to! They are all so delicious and incredibly nutritious.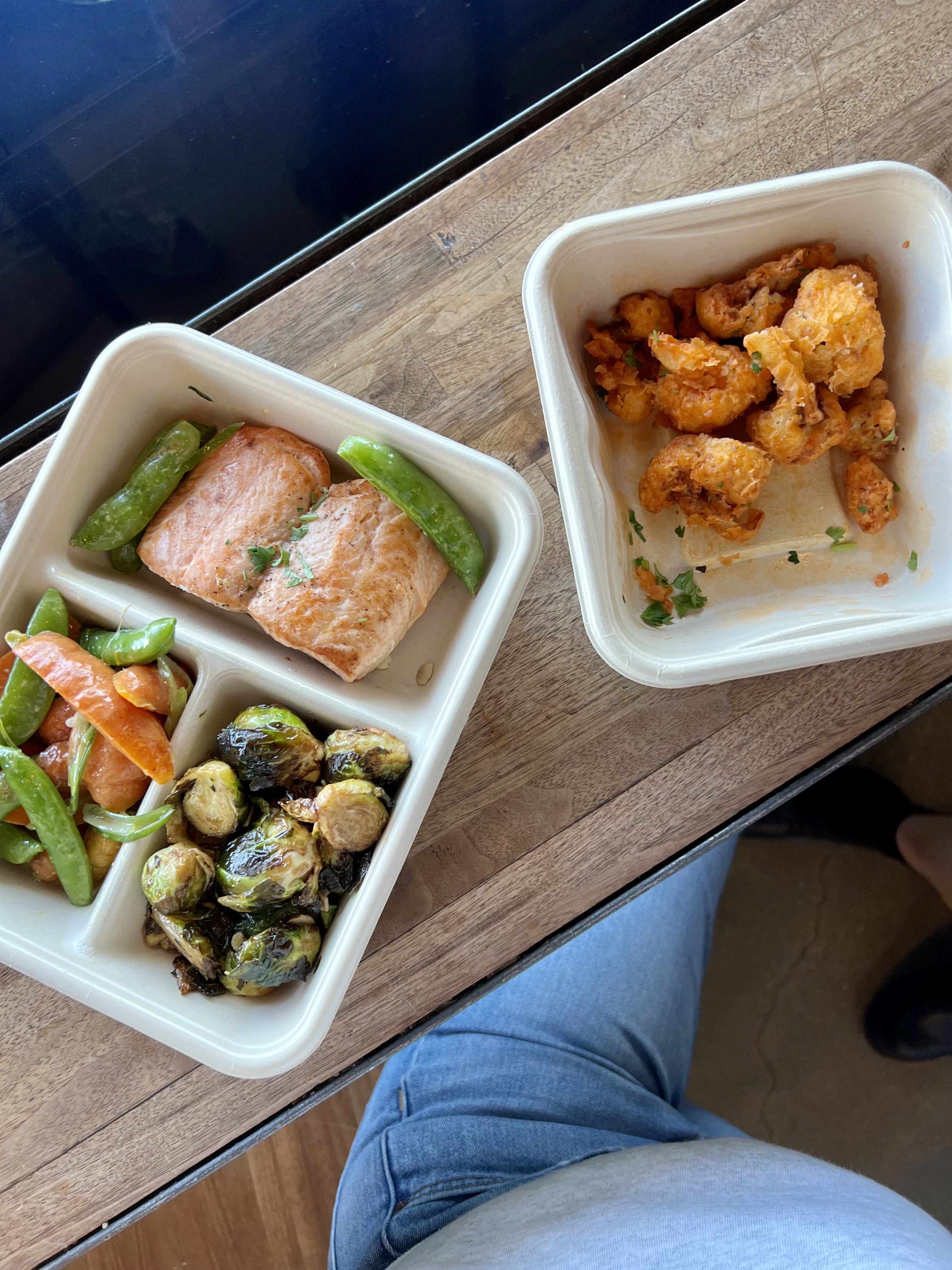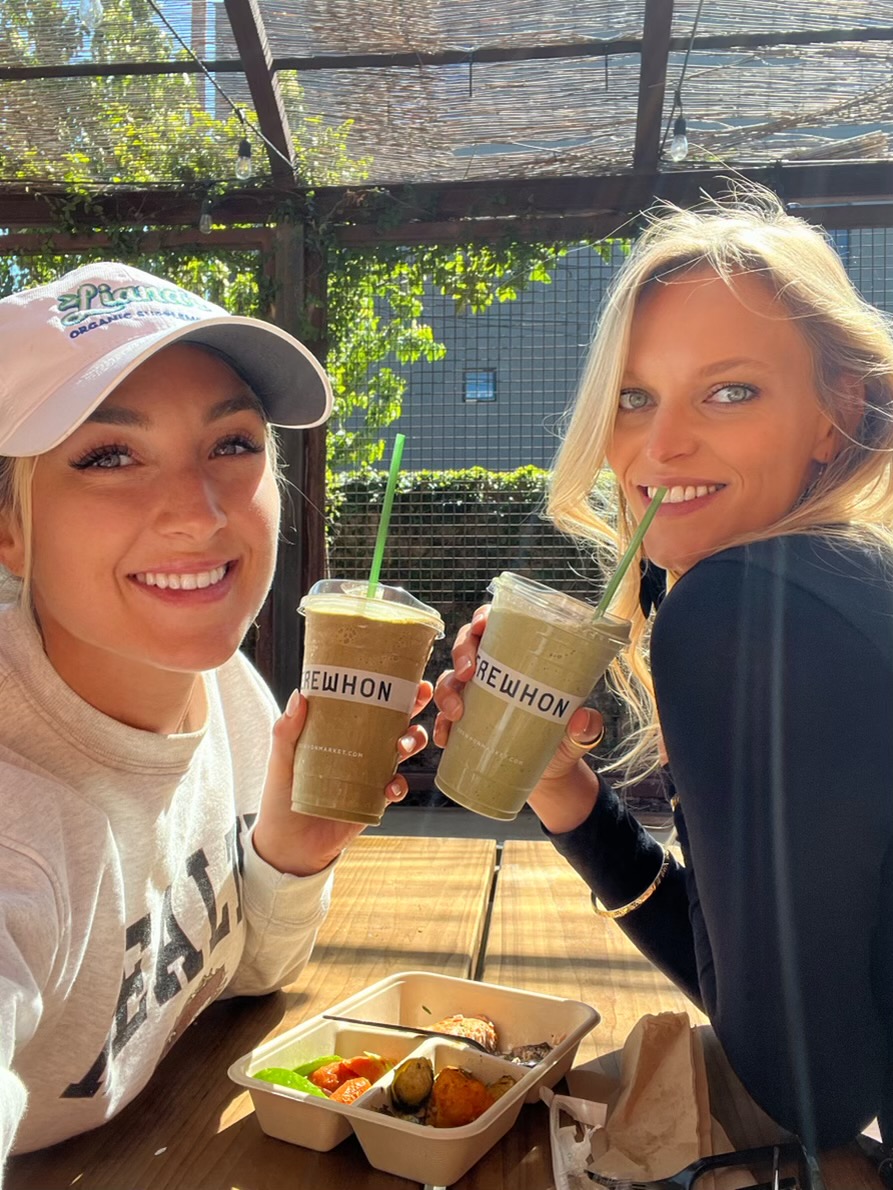 I went straight to Erewhon Market from the airport with my sweet friend, Sarah! Erewhon Market focuses on local, organic produce. They cater to all specialized diets! While in the market, I found some of my favorite products.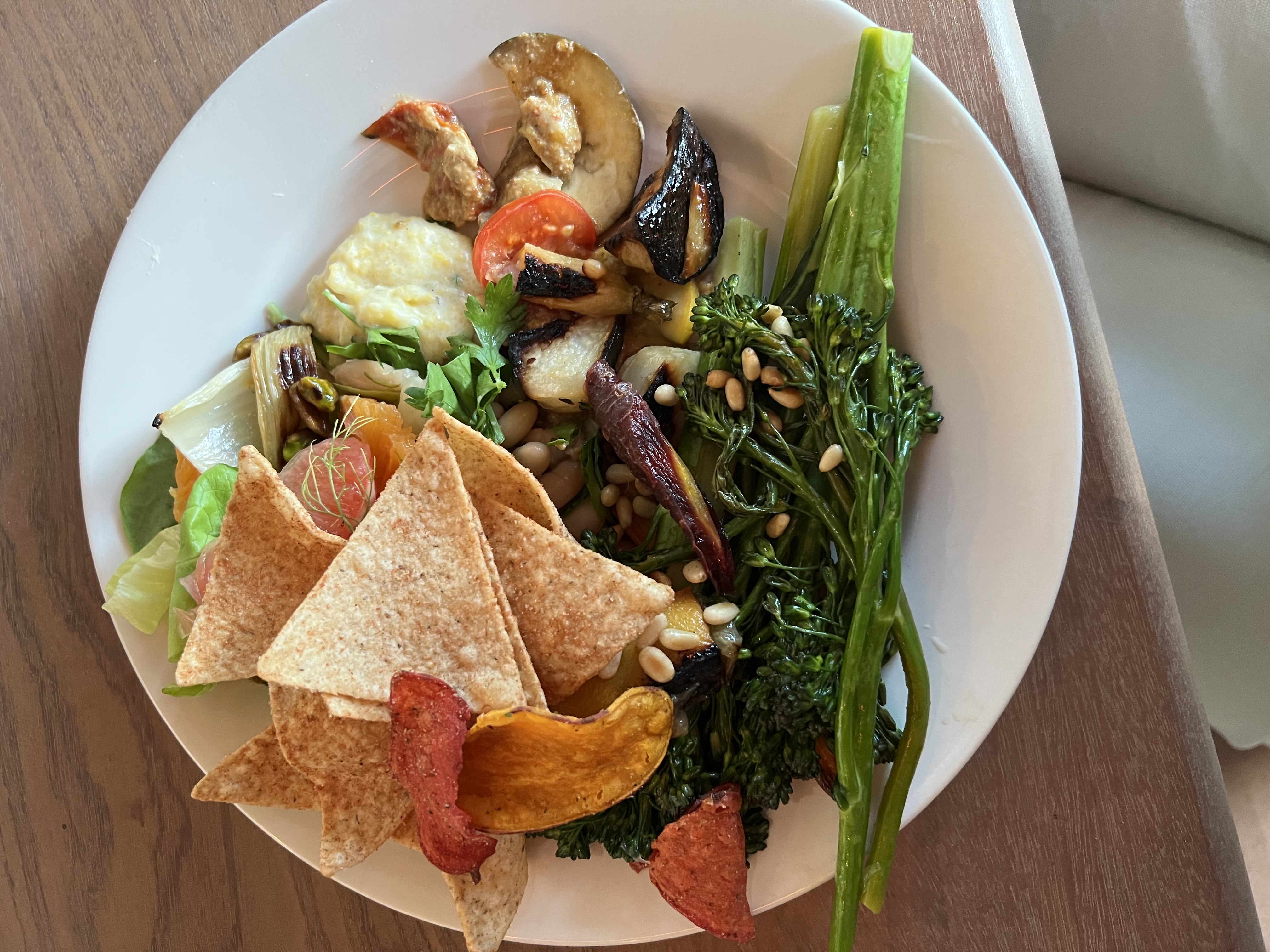 We had dinner in Topanga at OneCommune. Such an amazing dinner experience!