A Day of Eating in Chicago, Ingrained Raw Vegan & GF Treats, Nobu Rooftop and Gomes Wedding!
Jun 14, 2021
I started the day with Ingrained! They have raw, vegan, and gluten-free treats and some savory food. The Twix Bar and Birthday Cake Chocolate Cups were my favorites!! Additionally, they are a plant-based "snackery" and all their products are refined sugar-free.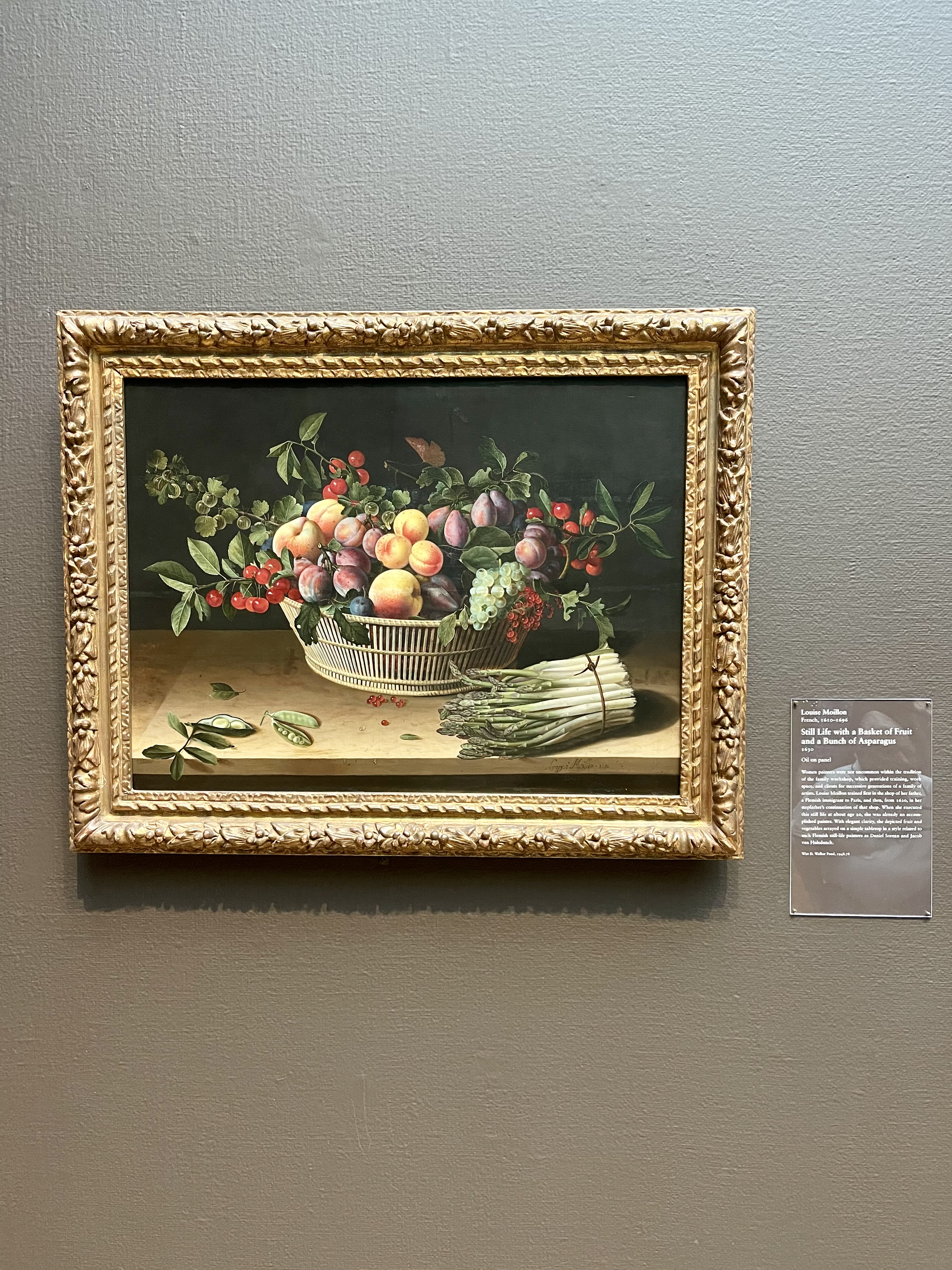 Later in the day, we went to the Art Institute of Chicago, and of course, my favorite part was the food art!! Some of my favorite snacks to keep me energized throughout a long day of sightseeing are anything Smart Sweets, Aurora Organic Brazil Nuts, and Evolved Chocolate! Evolved is gluten-free, dairy-free, soy-free, and organic. Additionally, they have all sorts of flavors and kinds of chocolates; such as spreads or keto peanut butter cups. Smart sweets are mostly plant-based candy (except for their fruity gummy bears, sour gummy bears, and regular gummy bears that contain gelatin). But their Sweet Fish, Sour Blast Buddies, Peach Rings, Sourmelon Bites, Red Twists, and Lollipops are all 100% plant-based and vegan friendly! Additionally, I love that it is a female-owned business! Last but not least, the Brazil Nuts from Aurora Organic is a great source of protein and they are 100% organic!

After walking around the city and seeing the sights like "The Bean," we had lunch on the rooftop of The Nobu Hotel and had amazing views, epic vibes, and delicious food (super pricey though)! They make fresh and tasty seafood dishes and sushi, additionally, I found that they have a lamb dish, where the lamb is not factory farmed which is typically a healthier choice when eating out at any restaurant. Nobu was fantastic and so yummy. If you are in the Chicago area, you should go check it out!! They also have several locations all over the US and the world!
We had a fantastic time at Chris and Kelly Gomes's wedding! The food was so great and they made a great choice with the menu! Everything about the wedding was beautiful! After the wedding, we went over to The Bassment for live music and champagne to celebrate and keep the party going!! So much fun!
Chicago was so fun and cannot wait to share the rest of the trip with you all tomorrow!!