Second week in Florida Food Journal; Açaí Bowls Spots, Anxiety-Supplements and Fresh Seafood Restaurants East Coast Florida
Jun 08, 2021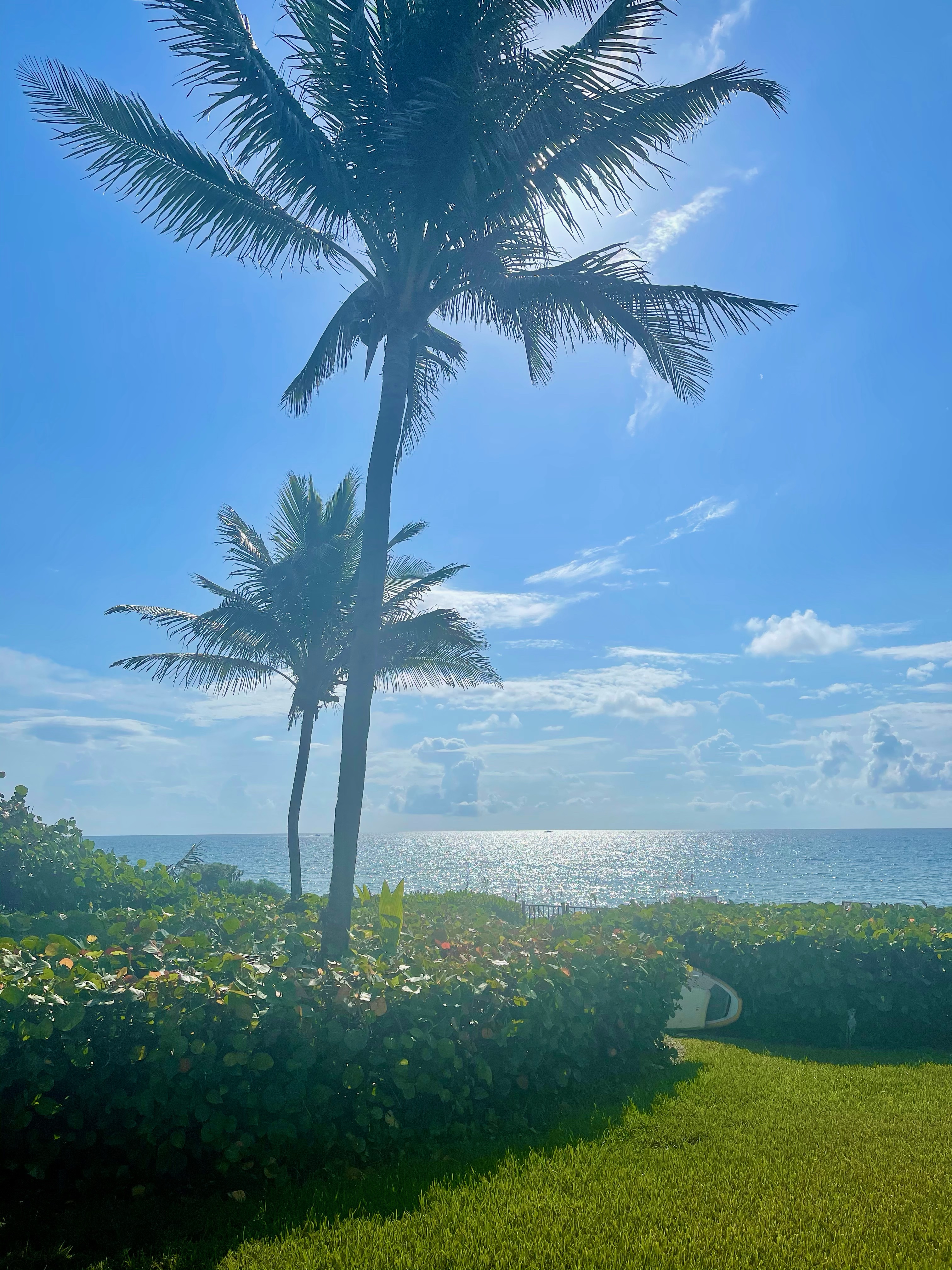 My second week in Florida was amazing, we had great weather and a fantastic Memorial Day.
We stopped in at The Sandbar Grill for lunch one day after a major beach day in Fort Lauderdale! The seafood was so fresh and I would 10/10 recommend this restaurant the great food and view of the beach.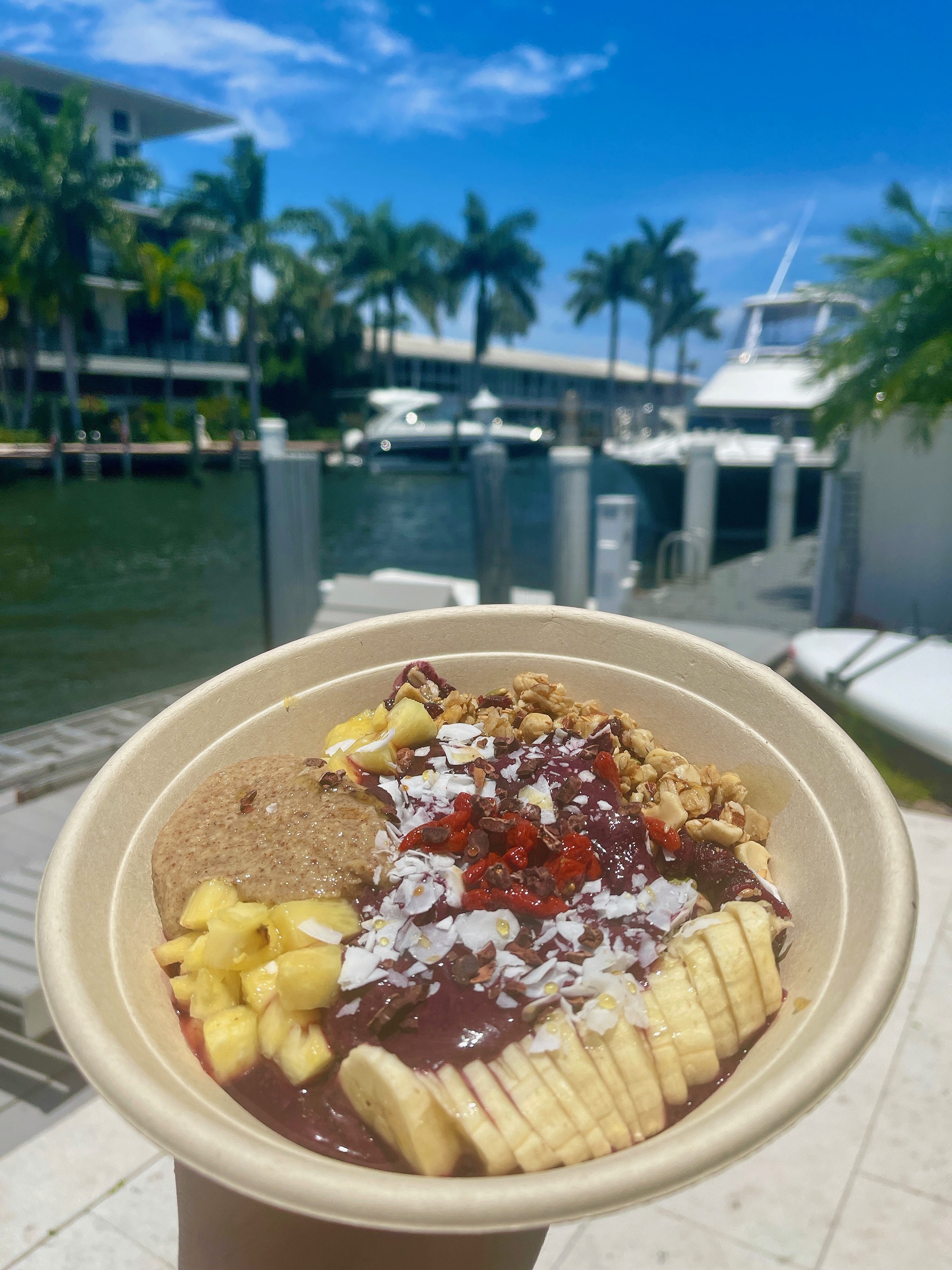 Florida is FULL of places to find smoothie bowls, smoothies, juices, etc. The first few green bowls were from JB&C Juice Bar and Cafe and they were all 10/10 overall; however, I wish they were all organic. The next acai bowls came from SoBol and they tasted amazing, but again their products are not all organic sadly. When we were in Delray Beach, we stopped at Juice Papi for juices, smoothies, and açaí bowls. They have a combo of organic ingredients!!!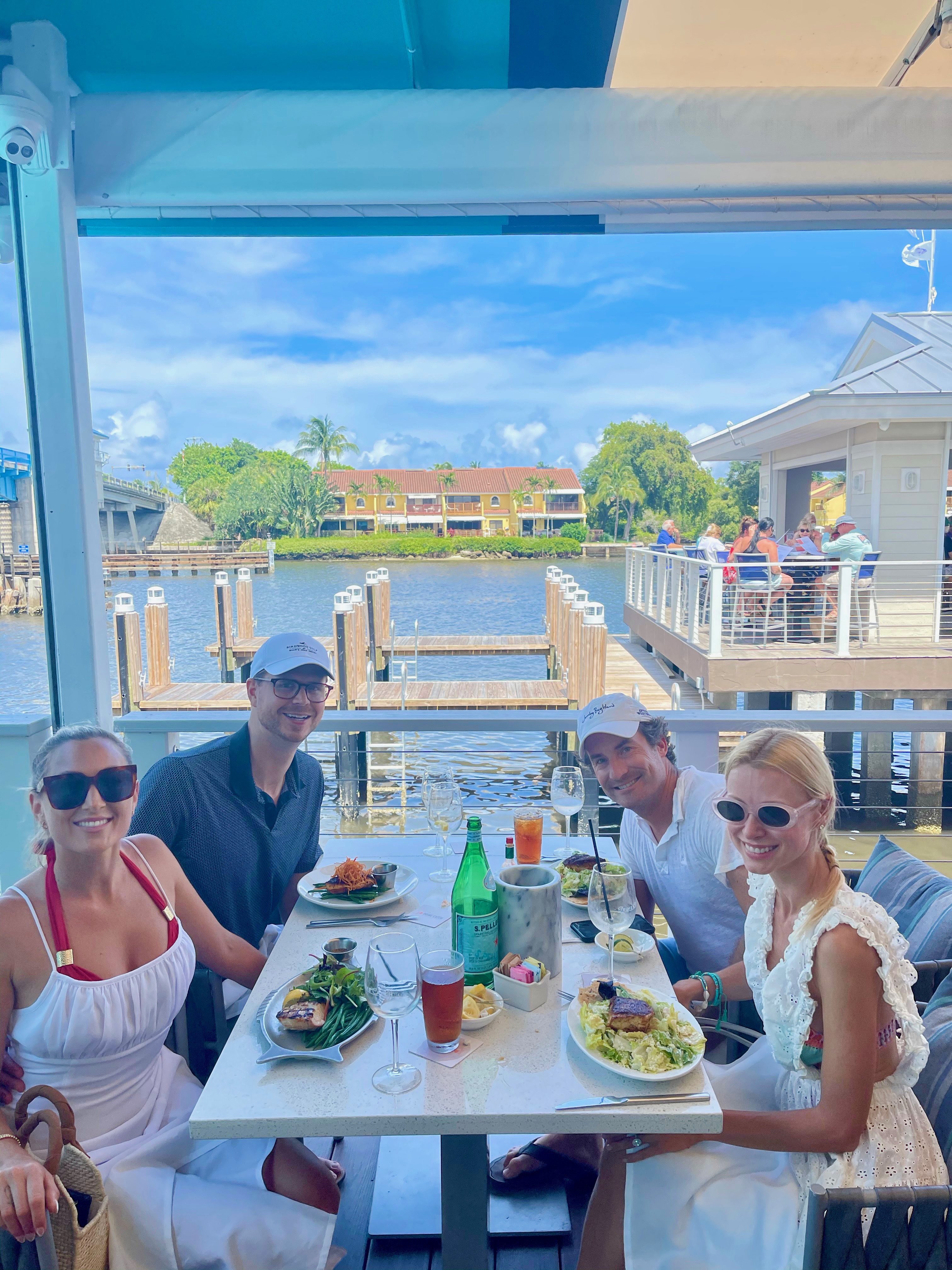 As for some of my favorite restaurants for this week...In Boca Raton, I ordered this octopus lunch from Prezzo and it was so fresh and so flavorful! The next picture is from Deck 84 in Delray Beach and would rate this a 10/10!! It is right on the waterfront of the inter-coastal waterway with live music and a casual vibe. Thirdly, this is a picture of my seafood curry from Suan Thai and Japanese Restaurant, which was a quick and easy meal while on vacation, and would rate it a 7.5/10. The next dish comes from Brule Bistro in Delray Beach, which uses locally sourced ingredients and creates seasonally inspired menus. My meal came with all three scallops, shrimp, and fish! And the last four photos are from Prime Catch with friends! The seafood and environment are incredible! Their menu was amazing, it was so hard to choose! They have everything on their menu from Ahi Tuna Poke, steamed clams, oysters, shrimp cocktails, soups, salads, steaks, and all sorts of fish options!
I cooked some homemade things this week too, wild salmon, roasted broccoli, avocado toast, superfood smoothie, and potato wedges with curry spice and almond milk yogurt!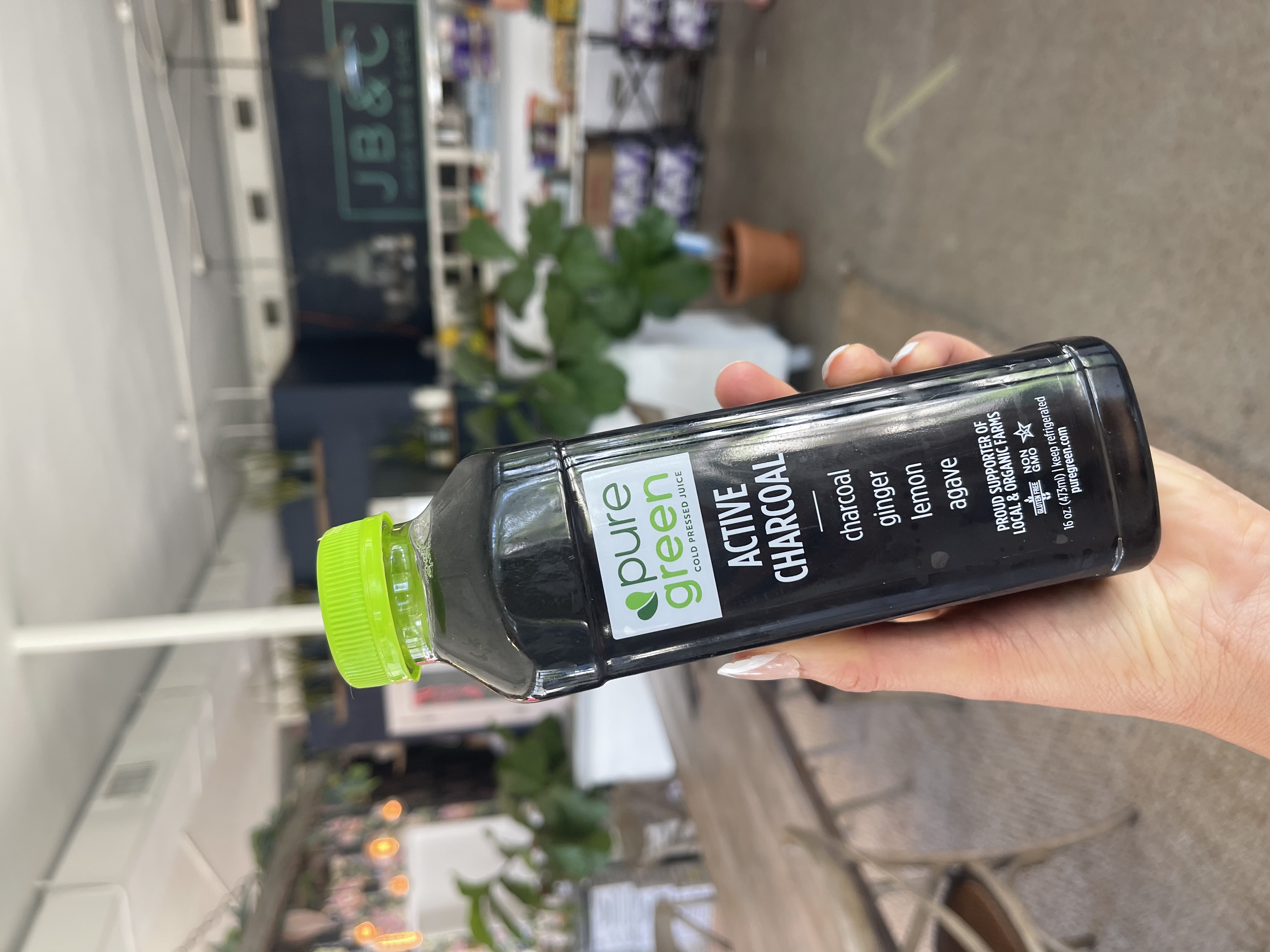 I had to go back to JB&C and this time I ordered a turkey panini, activated charcoal juice, and a pure greens juice for later! Activated charcoal is great for after drinking alcohol and bouncing back the day after!
These are some of my favorite things to get me through the week! Fine and Raw chocolates are amazing and the perfect cure to a sweet tooth without all the guilt. Their chocolates are gluten-free, soy-free, dairy-free, and free of refined sugars. They use coconut sugar to sweeten their products. This 100% organic chocolate was started in NYC and they now create all sorts of products such as chocolates, spreads, truffles, bars. SO YUMMY! Lesser Evil Paleo Puffs are a great and healthy snack option. These are essentially a dairy-free, healthy version of a Cheeto, but without all the bad stuff. Additionally, Lesser Evil puts out other products including popcorn in a variety of flavors, cookies, veggie straws, and more! I have been drinking Pique Tea matcha a few times a week lately! According to their website, Pique states that their "mission is to help everyone unlock the benefits of herbal plants and unleash our collective potential." AND... If you use the code LIANA when you order, you can receive 5% off on your first order!! I grabbed Yum Earth licorice from The Fresh Market when I was craving red licorice but needed to find a gluten-free option. Yum Earth creates gluten-free, organic products made with simple ingredients and is another great brand for healthy-ish candy (as contradicting as that may sound). Last but not least and a great way to end the week and start the weekend is with Volley tequila seltzers. These seltzers come in sharp grapefruit, spicy ginger, zesty lime, and tropical mango all made from just three things: organic juice, sparkling water, and premium 100% blue agave tequila from the highlands of Jalisco.
I was so excited to see that the influencer boxes made it to everyone and hope everyone tries my Anxiety-Free Supplement! I have been taking these since they were created about a year ago and they have made such a difference! The supplements provide stress and anxiety support, focus and mood balance support, and promote nervous and immune system support. On the mental wellness note, I went to Tropical Lashes and Brows and got the micro-needling treatment and a facial, which were both so nice and the perfect treat for the week. I wish I could go every day!
TWO years ago TODAY, I was filming with Mary Mucci on News 12! I had so much fun and cannot wait to get back to normal and doing this kind of stuff all the time!