Sunday Eating in LA!
Jul 14, 2021
We started our Sunday at the gym first thing in the morning before heading to breakfast.
Brekfast was from Dialog Cafe in West Hollywood again. I got an organic egg white omelet and wow it was one of the best omelets I have ever had. It was so fresh!!
Later that morning, we went hiking at Temescal with my friend, Sarah Deanna, the author of Models Do Eat. Her book is full of so many recipes showing that you don't need to sacrifice good food to get the dream body. We wore my Liana's Organic's hat to represent the brand, supplements, and a healthy & happy lifestyle!! I'm most content in nature! Found some eucalyptus trees that were gigantic and gorgeous. I could smell them before I saw them. Eucalyptus is loaded with antioxidants, helps relieve cold symptoms, may help treat dry skin, promotes relaxation, helps manage and relieve pain, helps keep your teeth clean, and acts as a natural insect repellent! Also, they are native to Australia, and was awesome to see some here in California. Additionally, eucalyptus leaves contain a natural oil that can be released from the steam in your shower if you hang it up in your bathroom.
Our next stop was lunch at Erewhon Market. Their organic hot bar and sushi is amazing! It is the only sushi I've found in the USA that doesn't put sugar in their rice. Erewhon is amazing and their mission focuses on providing clean products that are ethically and sustainably produced. They stand strong against the following products that are commonly used as additives, preservatives, or flavorings in the food industry: refined sugar, refined flour, yeast extract, corn syrup, corn starch(unless organic or non-GMO), soybean oil (unless organic or non-GMO), rapeseed oil, high fructose corn syrup, sodium benzoate, maltodextrin, monosodium glutamate, natural flavors(unless the source is stated or approved, or artificial flavors and colors. I tried the Barefoot Marzipan, a sweet treat made from simple ingredients of non-GMO almonds, organic maple syrup, unsweetened organic cocoa powder, organic coconut oil, organic almond milk, less than 2% of rum, vanilla, rose water, Himalayan pink salt. It was soooo delicious and love the clean ingredients.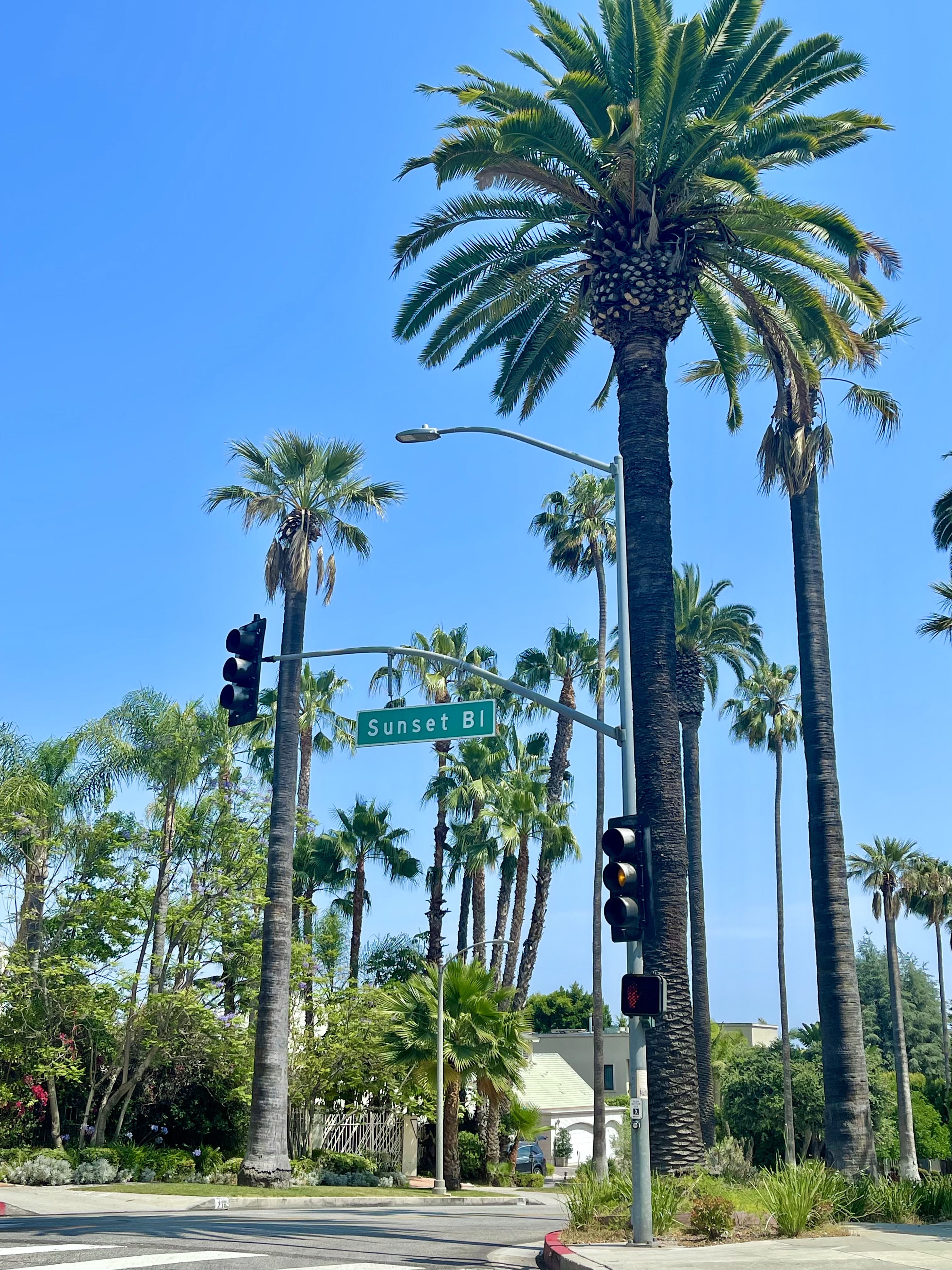 We ended the day at The Edition Hotel Rooftop enjoying the great weather and amazing cocktails!!! The best way to end a Sunday!