The Rest of Florida Food Journal, Fresh Seafood at Southport Raw Bar and 15th St. Fisheries, Pontoon Party Boat, Volley Organic Tequila Seltzer, JB&C, Regenerative 100% Grass Fed Beef and the Difference Between Grass Fed and Regenerative and how we are being lied to with "grass fed"
Jun 11, 2021
I am so sad to be leaving Florida but I had a blast eating amazing, fresh food and being by the beach with beautiful weather!
I had an amazing dinner at 15th Street Fisheries in Fort Lauderdale and we sat right by the marina! They have a huge menu with something for everyone and full of fresh seafood!

JB&C has become a Florida favorite of mine and I am obsessed with their smoothie bowls!! They are in Fort Lauderdale also and their menu has everything from smoothies, all kinds of toast variations, fresh salads, and paninis! Additionally, they are also extremely accommodating to vegans and vegetarians.
This week I interviewed Robby, the co-founder of Force of Nature Meats and we discussed the difference between regenerative and 100% grass-fed vs fake grass-fed meat. Be sure to check it out to hear all about it on @theearthdiet IGTV Instagram here: Force of Nature Interview!
And speaking of I just posted my new gluten-free lasagna recipe using Force of Nature grass-fed beef and Explore Cuisine gluten-free no-boil noodles.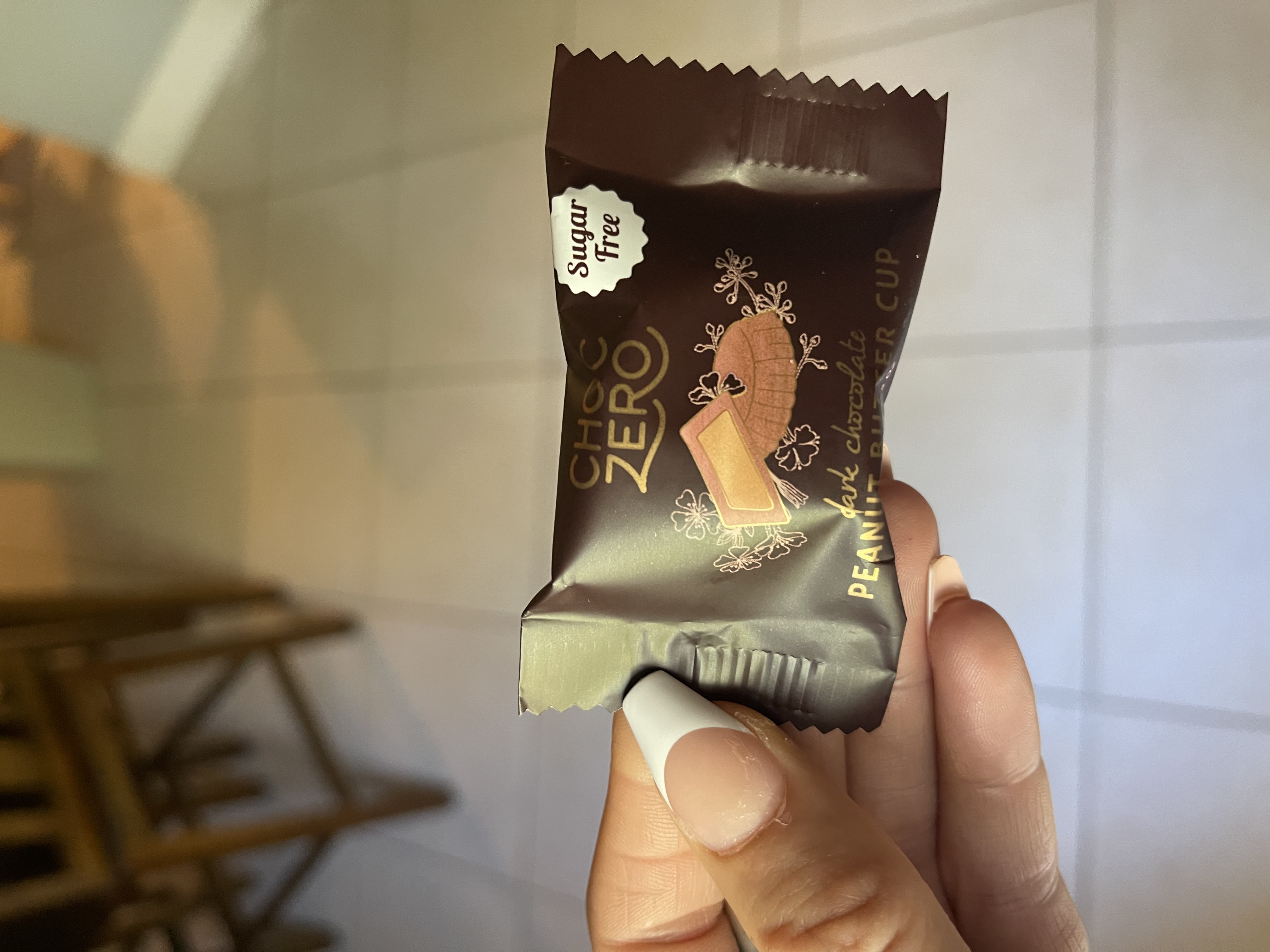 I cannot rave enough about Choc Zero, it's epic! They are sugar-free, keto, low carb, gluten-free, and so flavorful! They are the perfect, little fix to a sweet tooth!
Florida has been a dream and we have had incredible days in the sun by the beach or on the boat with amazing weather, fantastic food, and great company! And...I have to give a special shoutout to Drink Volley! They are the perfect summer drink and a guilt-free spiked seltzer. They come in 4 flavors: Spicy Ginger, Zesty Lime, Tropical Mango, and Sharp Grapefruit. These organic seltzers are organic and are made with just 3 simple ingredients: organic juice, sparkling water, and premium 100% blue agave tequila from the highlands of Jalisco!