A Week In Florida, Eating Clean From Uber Eats and Going Out!
Feb 22, 2022
My snacks before our plane to Florida! I brought travel size Jem's to the airport. Perfect for traveling!
First meal in Florida from JB&C in Fort Lauderdale. Yum, I had the green bowl.
We celebrated, my boyfriend, David's birthday at Coconuts! Such a great experience with friends. :)
I had lunch on the beach at Gilbert's! I am loving all of the fresh seafood.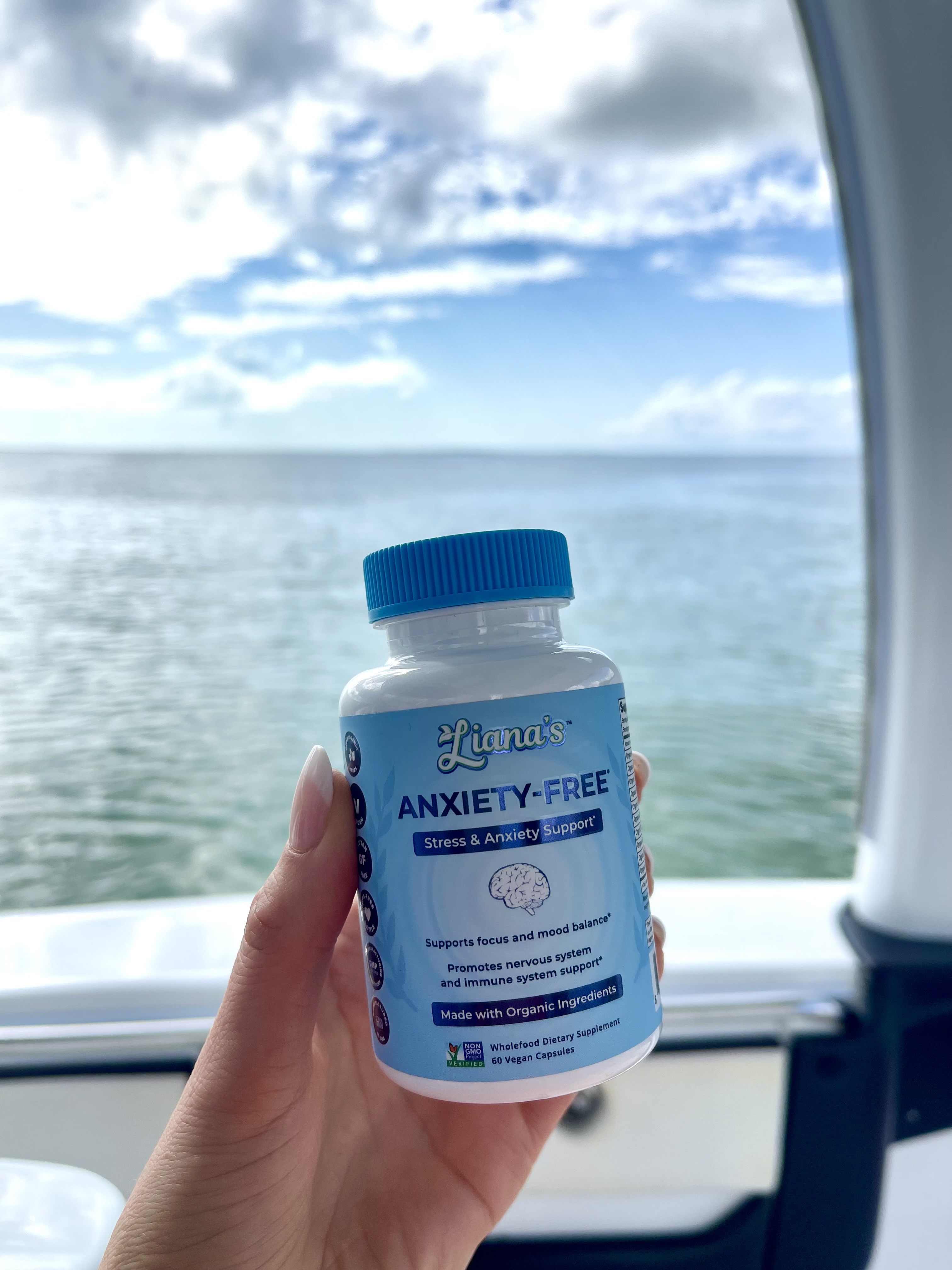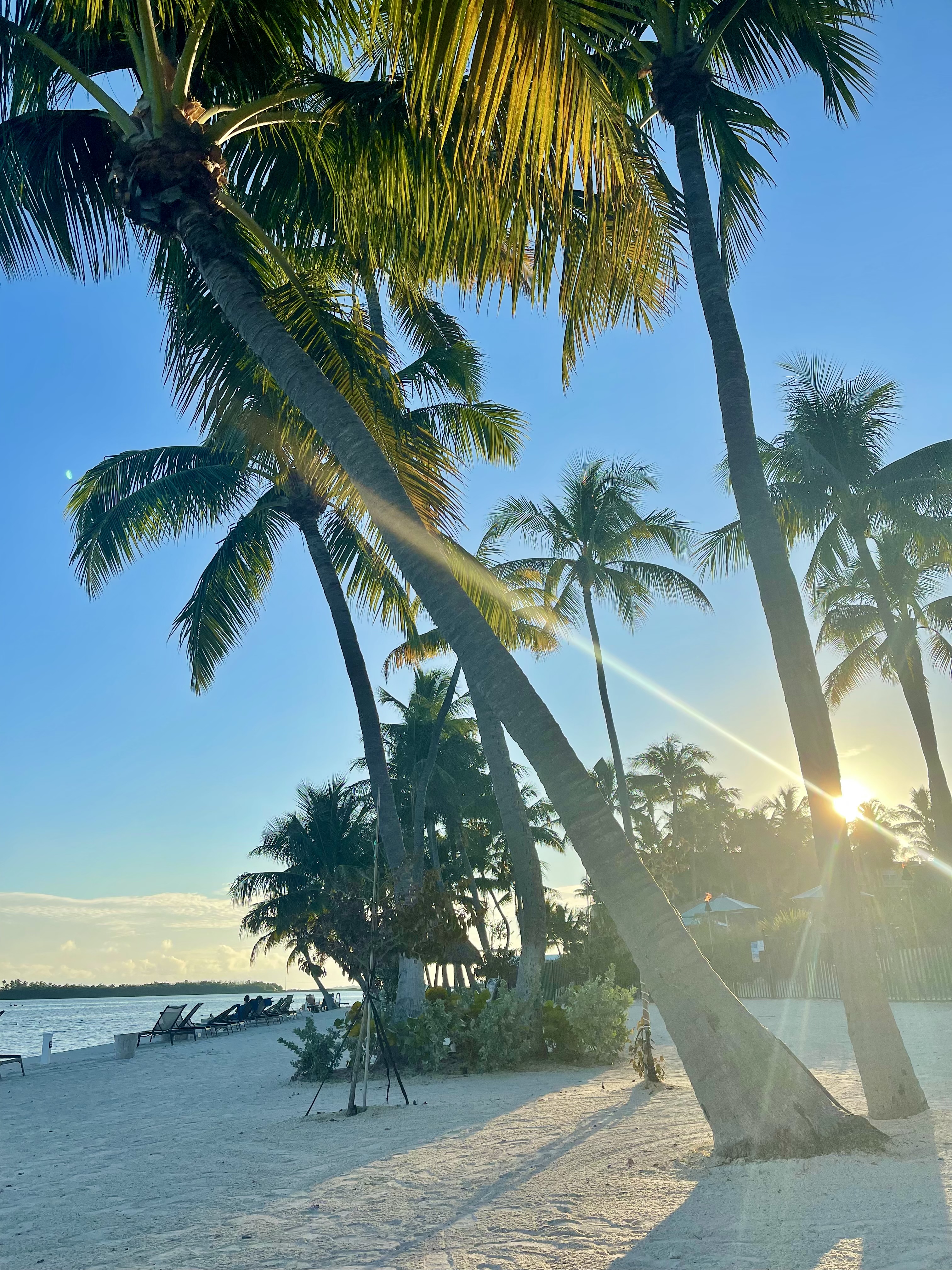 We spent the weekend on the water for the birthday festivities! We went from Miami to the Keys. It was a blast!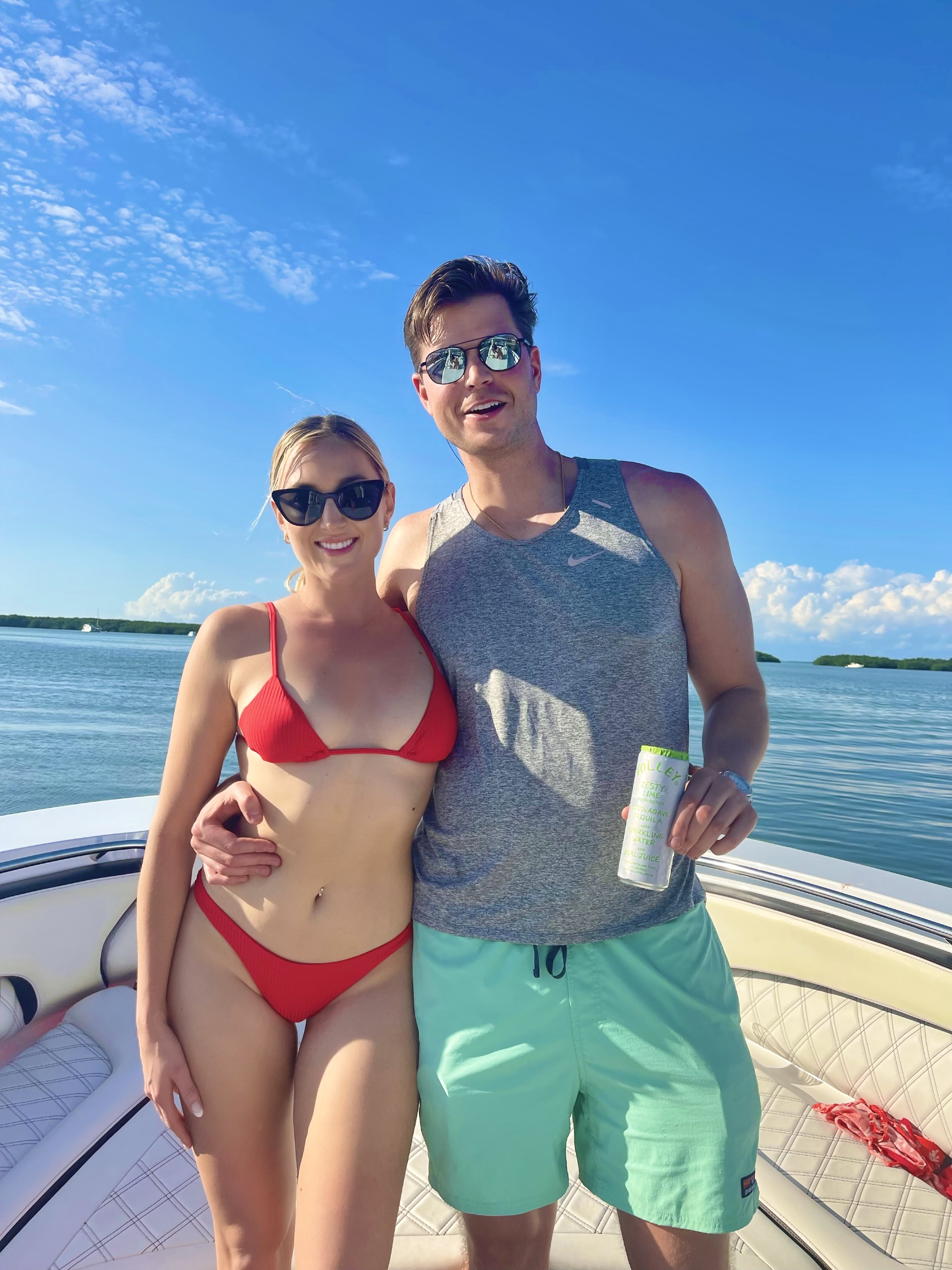 We had dinner at Square Grouper for another birthday celebration! Square Grouper has incredibly fresh seafood. Their almond crusted (GF) grouper is the specialty. The lobster was heavenly!
Boat snacks are a must! I always have Sunbutter on hand!
Phresh Greens are my go to every morning. Such an easy way to get my greens in while traveling!
A few other go-to's while on the water.
Back in Fort Lauderdale! We ordered breakfast, lunch, and dinner from Uber Eats. Burger-Fi for one of them!
Tried out this Vegan Ice Cream, from Organic Manic Yogi.
Ordered from Utopia! These cookies were epic! Courtney's Cookies are gluten-free, organic, low glycemic and vegan. A great upgrade for a traditional cookie.
David loves the to-go Red Belly Honey packs!
Dinner from Fresh Market. I had wild salmon, yum!
I had Raw Juce for lunch on Wednesday. Love this treat pack!
Had dinner at the Crafty Crab in Fort Lauderdale. Their cajun seasoning was incredible!
On Thursday I had lunch at the Green Bar Kitchen.
I also had dinner from Green Bar Kitchen! I ordered their loaded vegan fries and they were the bomb! Highly recommend.
We had Fins and Things Caribbean Seafood Bar and Grille, wow! So delicious.
Frooze Ball plant powered energy ball! So incredible. 100% natural and 100% vegan!
My pickleball fuel! These are a must!
Lobster Bar Sea Grille in Fort Lauderdale is a must! I highly recommend if you live in the area or just visiting.
Olita sunscreen is natural and organic! Safe for your skin and health. It also works incredibly well. I've been using the tinted sunscreen, it gives an amazing bronze glow and is SPF 30. It doesn't leave your skin spray paint white like some natural sunscreens. Finding natural products that are made with wholesome ingredients AND actually work is key! Use this link and get 10% off at checkout with code LIANA.
David's birthday dinner continues! We had a family dinner at Coconuts. Yum! David's birthday treats from Raw Juce!
Sunday spent in Miami! My beach snacks.
Lunch at Juice and Java in Miami! Their breakfast crepes are wow! I'll have gluten once or twice a month and it's got to be high quality grain. So the crepes at Juice and Java is what I save it for!
Last day in Florida called for more pickleball! Rockin' some Liana's Organics hats!
Last meal in Florida. So fresh!
At the airport lounge! Of course I had my travel snacks- Sunbutter and That's It bar!