Bulletproof Gummies- Immune Boosting, Great for This Time of Year! Vegan & Sugar Free
Nov 29, 2021
Staying healthy this fall with my Bulletproof gummy vitamins!
These vitamins are so epic and a great addition to my daily routine. So convenient!
Featured here are their Vitamin ADK gummies. The Vitamin ADK gummies offer essential vitamins that help your body work better when taken together. Instead of taking these vitamins separately, Bulletproof has formulated them together to easily the bone, heart, and immune support of Vitamins A, D, and K all at once.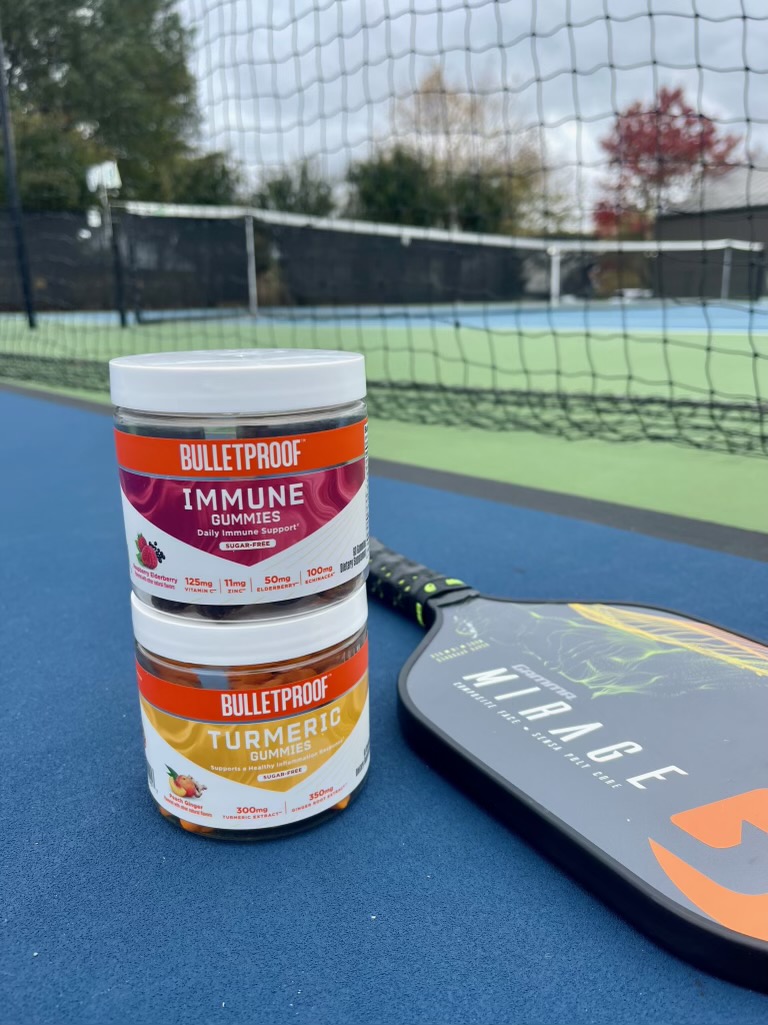 Unlike the other vitamin gummies, the Bulletproof gummies are sugar-free and do not contain high fructose corn syrup and other fillers. They also offer immune support, turmeric, and sleep gummies. Give them a try here.