Eat Snow Days; Healthy Pizza Bites, Organic, Gluten-Free and Grain-Free
Nov 24, 2021
New product alert! I am so excited to share this epic upgrade with you, introducing Snow Days!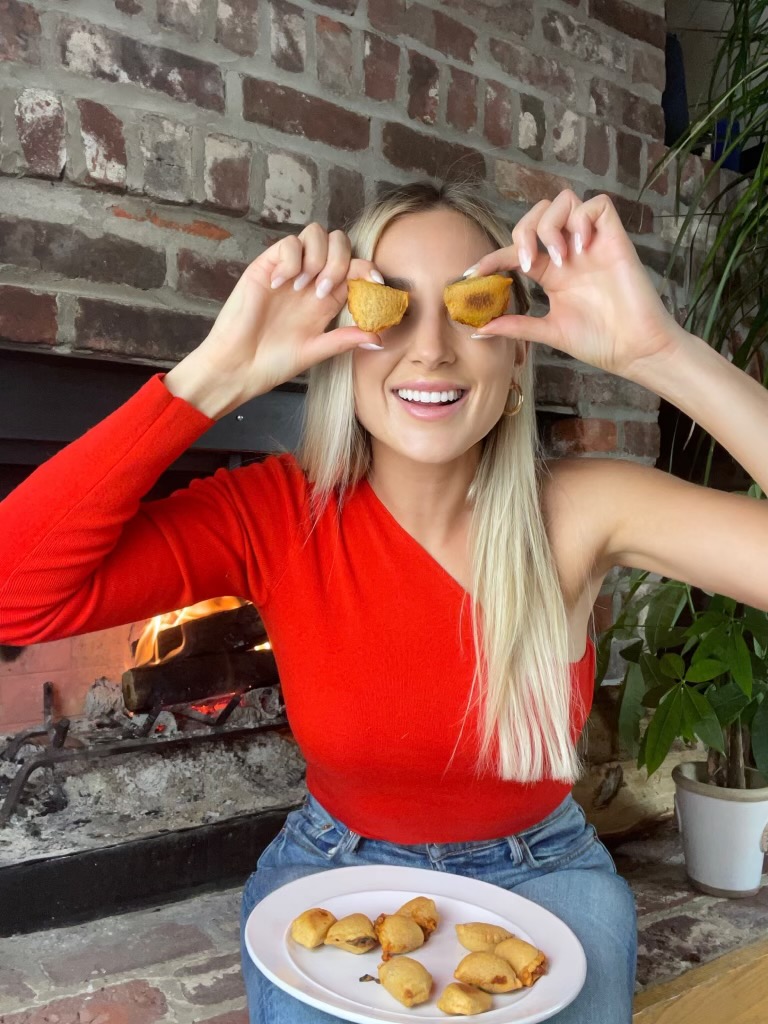 Snow Days are healthy pizza bites that will take you back to your childhood. These are an amazing upgrade to your traditional pizza bites. Snow Days are completely grain-free and gluten-free. They are organic with whole ingredients, no preservatives or added sugar. Yay!
Side note: I do not recommend eating dairy on a daily basis, however high quality, organic dairy is okay in moderation. Thanks to bio-individuality, dairy effects everyone's bodies differently. Snow Days are definitely an upgrade if you enjoy consuming dairy, give them a try! I highly recommend.
Use the link Snow Days and my code LIANA15 at purchase to get $15 off for first time customers!