Florida Food Journal
Mar 06, 2022
I'm in Florida for a long weekend. Yahoo! Love the sunshine. My first meal in Florida was from JB&C. The green bowl hit the spot!
For dinner I had the vegan loaded fries from Green Bar & Kitchen.
For breakfast on Saturday, I had Ezekiel toast with Sunbutter. I scrambled eggs with turmeric and paprika.
I had Raw Juce and Green Bar & Kitchen. Love trying different juice bars in the areas I visit!
When in Miami, I had Pura Vida!
Hitting the gym with my green juice! Daily habits that make a huge difference.
Earth Diet ebook is on sale! It's a best seller in vegan diets, cancer diets, and special condition diets. Click this link to get yours!
Dinner at Bistro Mezzaluna.
We spent the day on the water! I love days in the sun!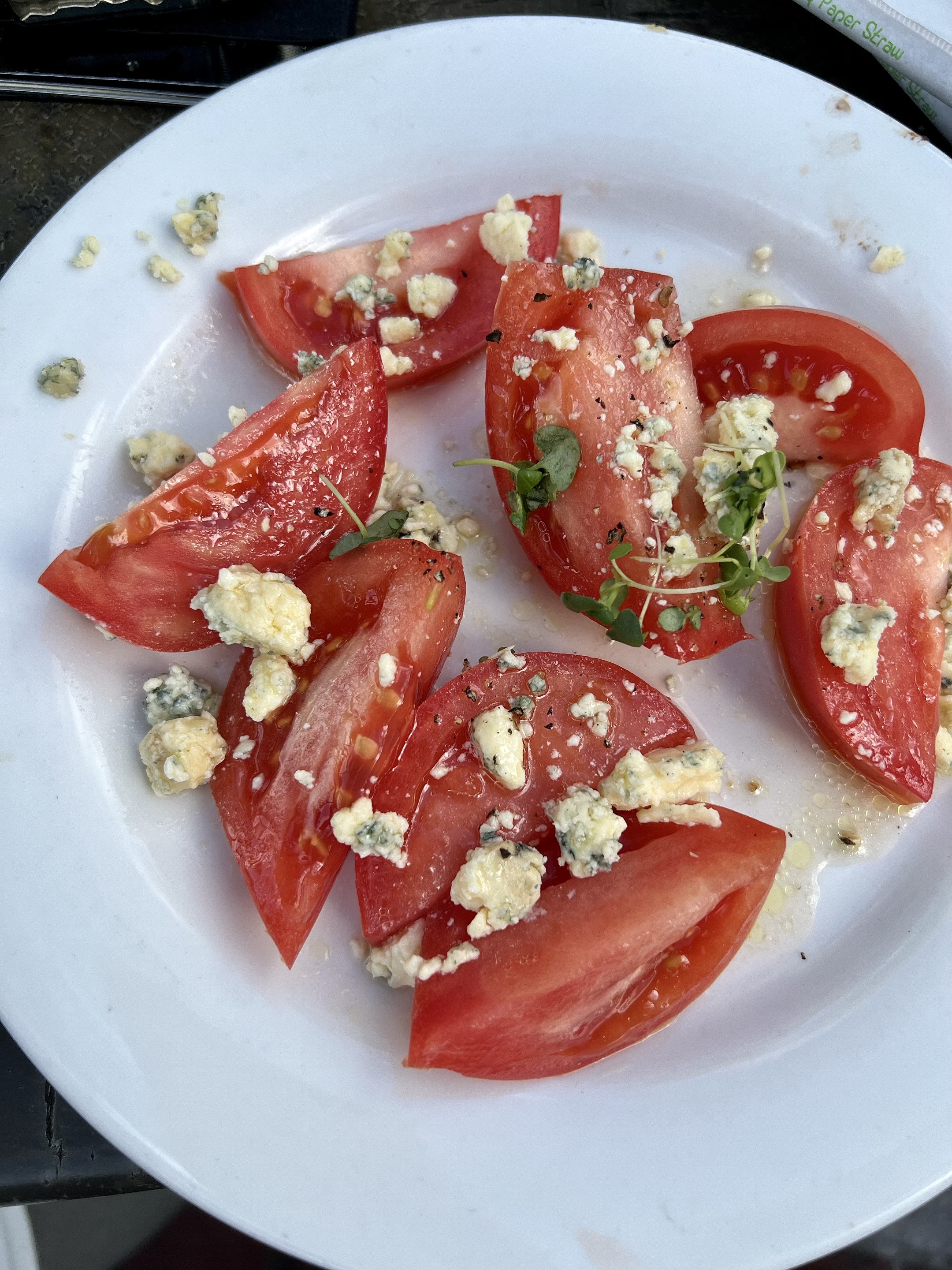 We had a meal at Boatyard! Highly recommend.
Utopia for the win! Epic acai bowl!
Ordered lunch from Shooters and had a spread on the boat. Fresh seafood is incredible! Wow!
Dinner at Yolo in Fort Lauderdale. Yolo has Aussie steak! So epic! It is fed way different compared to the US factory farming feed.
Raw Juce knows how to fix an order! So thoughtful!