Food Journal for the Second Week of November: A New Recipe with Chickpea Spaghetti for Leftover Turkey from Thanksgiving! Cafe Frank in Charlottesville, Virginia and Organic Pizza Bites!
Nov 18, 2021
Started the week off with an organic egg omelette! Mhm, so delicious. I harvested the herbs from my rooftop garden to go in my freezer. Now I always have herbs ready to go! Such an easy way to plan for future meals.
Had another great meal, thanks to the Cappello's gluten-free ravioli that I enjoyed so much last week.
I start everyday with a fresh, homemade green juice! I make it with my cold-press juicer, the Nama Well. If you use the link and my code, liana, you can receive 10% off of your order. I highly recommend this product!
If I'm traveling or not able to make fresh green juice, I will start the day with Amazing Grass. Amazing Greens contains wholesome, non-GMO ingredients and you can receive one massive dose of health from just one scoop. One scoop is equivalent to 1 full serving of fruits and veggies, wow!
I had the best snack food this week! I made Snow Days Pizza Bites. They were delicious. They remind me of the traditional pizza bites from our childhood. They are definitely an upgrade! Snow Days are loaded with organic vegetables, grass-fed mozzarella, and olive oil. If you use the link and use the code, LIANA15, you can receive $15 dollars off on your first purchase. They are worth it!
I also had Mikey's Super Greens Tortilla. They are grain-free tortillas with subtle flavor and natural color from broccoli sprouts and spinach. They are made from cassava and coconut flour.
For my sweet treat, I had Smart Sweet's new flavor, woo! The flavor was cola gummies and they were great. I love Smart Sweets! They have no added sugar or artificial sweeteners. They are non-GMO and naturally flavored and colored.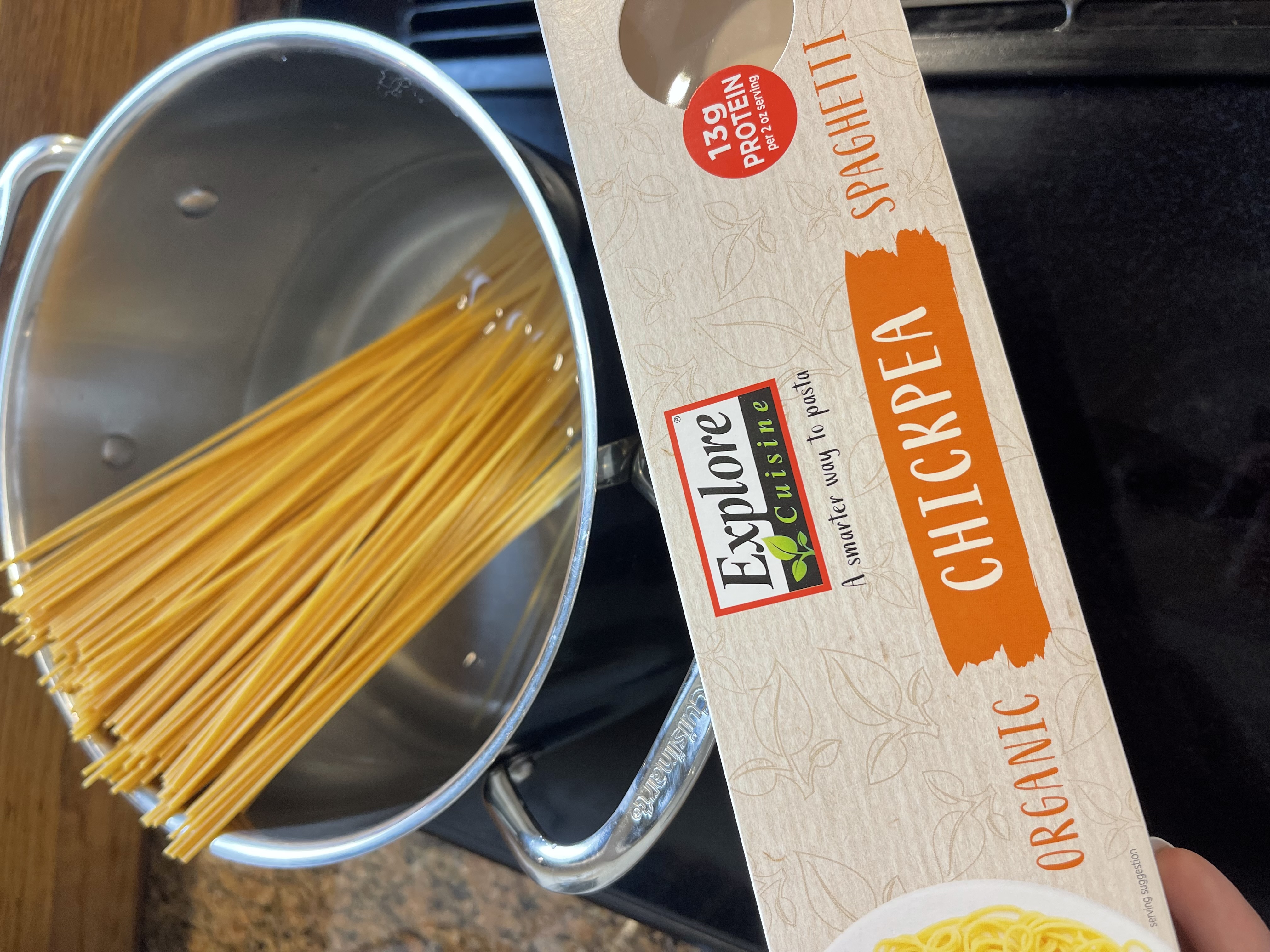 For dinner one night, I made Explore Cuisine Chickpea Spaghetti and made a new recipe for leftover turkey!
It's also important to be able to find high-quality, nutritious foods while eating out. This past weekend I had the chance to check out Cafe Frank in Charlottesville. Wow, it was heavenly! It is a French-inspired restaurant. If you are ever in the area, I highly recommend it!
In addition to all the wonderful food I have had this week, I have also enjoyed lots of walks and hiking. Wow, Virginia fall is gorgeous! It is so nice to get outside and take in nature. Highly recommend!
Lastly, on a personal note, it was my sister's birthday this past week! I hope she had the best birthday! :)