The Easiest Gluten Free Cookies, Creamy Vegan Pasta, and More Weekend Eats
Apr 20, 2021
I had the best weekend golfing and playing tennis (with Sunbutter in hand of course), exploring Charlottesville, and making all kinds of tasty food that you'll be dying to try out yourself!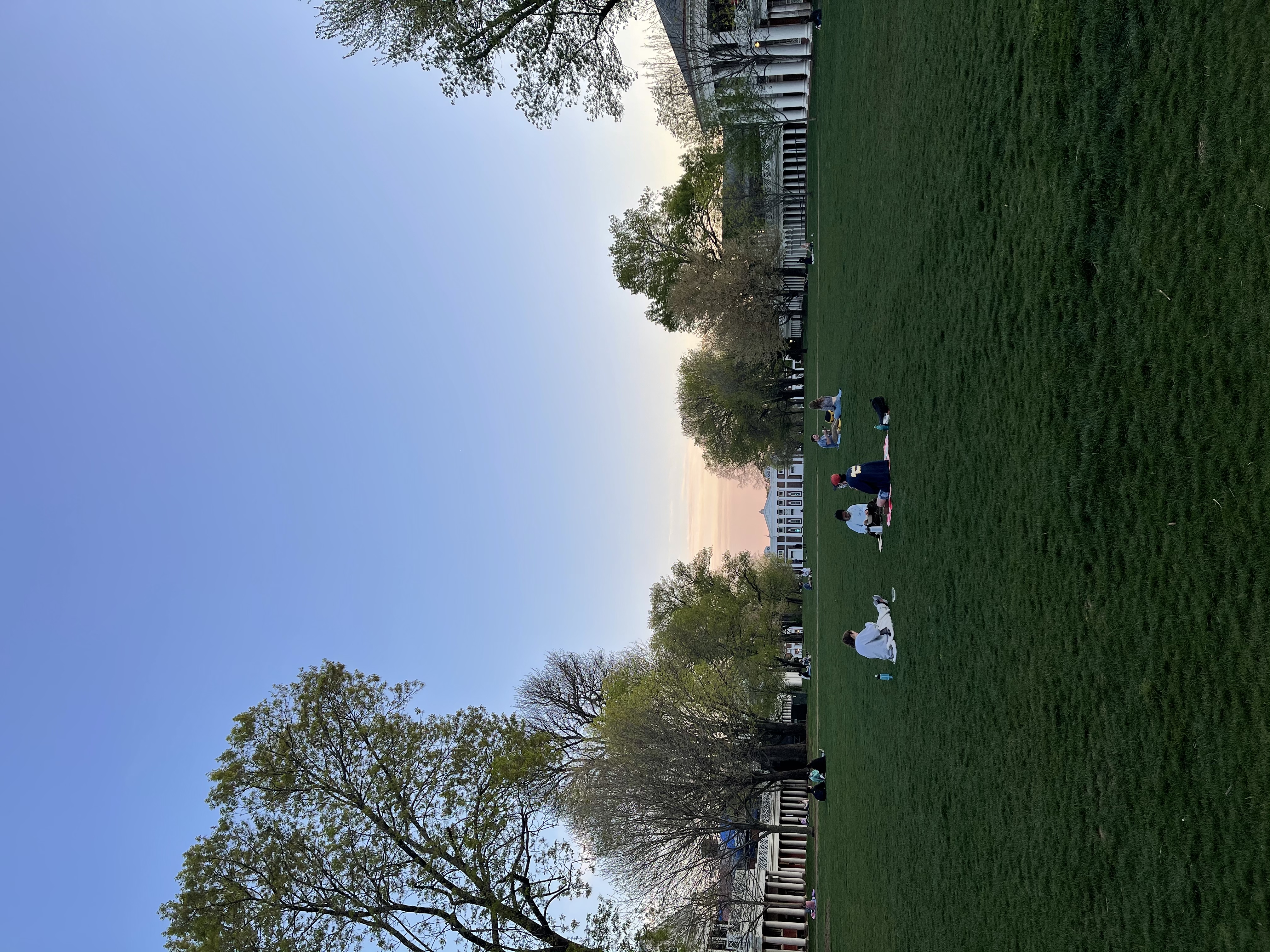 Another walk around UVA grounds called for a stop at The Juice Laundry, my favorite organic smoothie stop here in Charlottesville! We got the Coco Verde smoothie bowl (my go-to), monster smoothies which is their super clean cacao smoothie option, and some of their chili- YUM! If you try out the chili, be sure to ask for the jalapeño lime cashew cream; it makes it next level!
I was in the baking mood this weekend, so I decided to whip up some of the Simple Mills Chocolate Chip Cookies to have. Let me tell you.. they're SO easy and taste amazing- I'm constantly blown away by how good their products are using so few ingredients. These are a must try for sure- they're gluten free, refined sugar free, and can even be made vegan! Plus, they make the perfect treat to enjoy with coffee or tea.
I also made the creamiest vegan pasta using my favorite dairy-free cream cheese: Monty's. I always have some stored in the freezer to defrost, as it helps make the most decadent sauces. You would never believe they're dairy free, and the ingredients are incredible. If you're in New York, you can buy these in store, but for those of you who live elsewhere, you can also purchase their products online! I also used by absolute favorite pasta brand- Explore Cuisine. I love their super clean, gluten free ingredients and the fact that you get a decent amount of protein with each serving! I could eat this meal over and over.
I made another pasta dish with Explore Cuisine over the weekend, this time paired with a marinara sauce and healthier "fried" chicken. You wouldn't believe how healthy this meal actually is for you. Between the healthier breading used for the chicken, the quality of the chicken itself, and the pasta, this dish is actually super healthy! I used Cooks Venture Chicken, as usual, because they are a sustainable brand that only offers the highest quality meats!
I also had a delicious risotto and asparagus dish this morning- risotto is an ultimate comfort food that can be made healthier if complemented with veggies like peas and asparagus!
A few life updates- my garden is finally coming in! I'm so excited to start being able to eat the herbs and vegetables that I'm growing. I've also been loving this epsom bath salt- especially after long work days!
Hope you had an awesome weekend!