The Juice Laundry & Recipe Inspiration for Earth Diet Meals
Apr 17, 2021
Started out my Thursday in my favorite way possible: with some Pique Tea and green juice! I love allowing my body to ease into the day with clean, nourishing liquids.
Then, for breakfast I had some cereal with hemp milk and fresh, organic berries!
As I was enjoying my breakfast, I thought it might be a good idea to share some recipe ideas for plant-based breakfasts, salads, and other vegan meals. It can be easy to get bored with your same rotation of meals, so hopefully this gives you some inspiration to switch things up!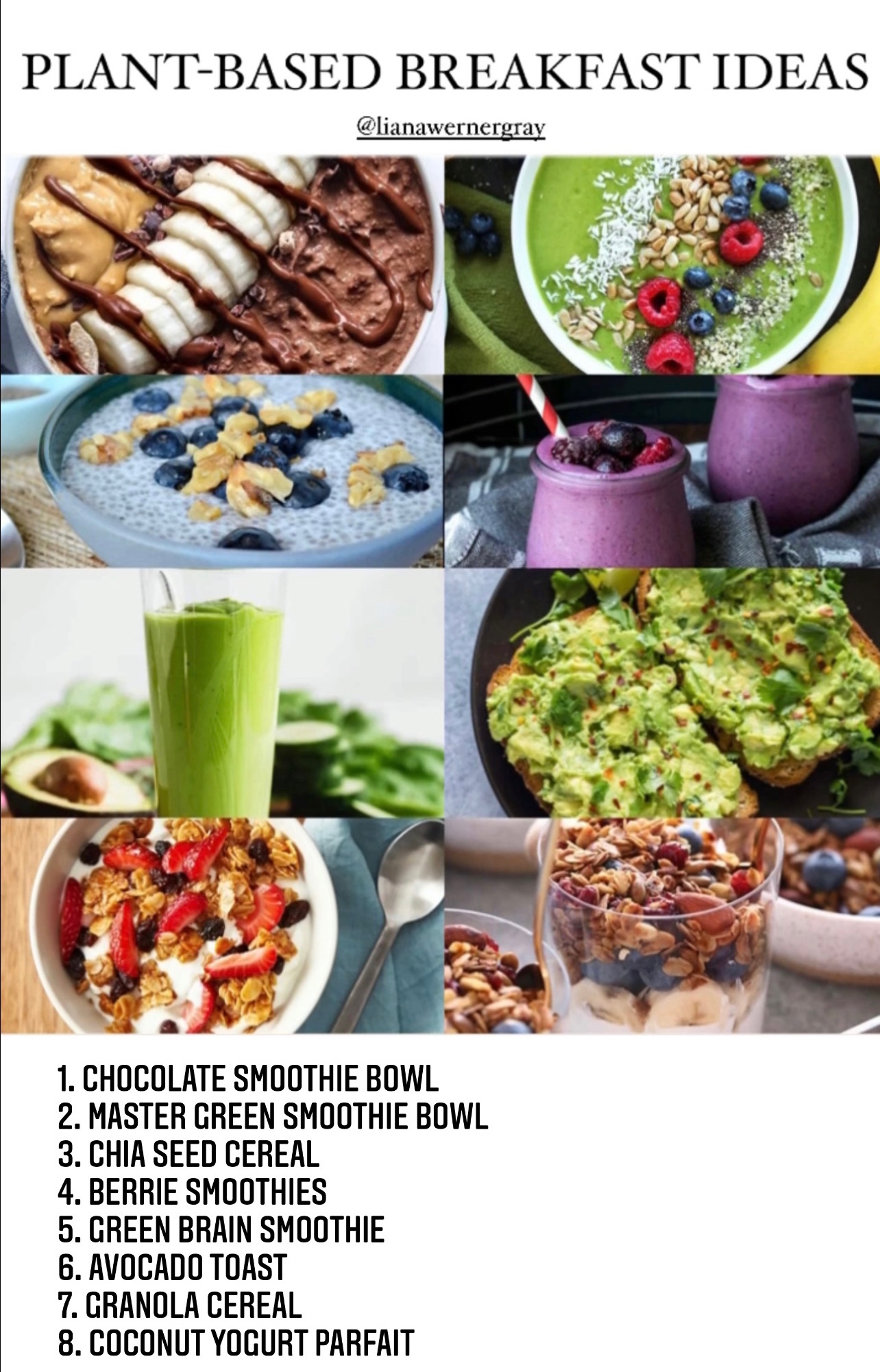 We've also been meal prepping- I'd highly recommend using some of the ideas from above and making a big batch to enjoy the rest of the week. It's a huge time saver.
It's also a great idea to find a local juice shop for those days where you need something quick to grab but don't want to sacrifice the nutritional density of home-cooked meals. Here in Charlottesville, Juice Laundry is my go-to for sure! They only use the highest quality, organic ingredients, so I can trust everything I get from them. You can even ask them to add in superfood ingredients, such a probiotics or extra greens so that you're getting exactly what you need and want out of your purchase! If you're in the area, you have to check them out!
For lunch I had my favorite chicken wings made with Cooks Venture Organic Chicken and a plant based buffalo sauce. Cooks Venture is one of the most reliable brands for quality sourced meats.
Finally, for dinner I had oven-baked lemon herb salmon with steamed broccoli. This combination is super simple but packs in crucial nutrients, such as omega 3s, protein, fiber, and various vitamins.
Reflecting on what a crazy couple of months it has been since releasing my new supplements- I was so honored to be featured in Vitacost's dynamic email! Feeling grateful for all the support I've received for the supplements so far. I'm so glad you all are loving them!