Weekend Retreat in Sedona Food Journal, Plus Travel Preparation Foods, A New Gluten-Free Tortilla Wrap with Turmeric, and Grain-Free Alternative to Rice
Nov 23, 2021
Spent two days at home after my NYC trip to prepare for my Sedona and Mexico trip! I stopped by one of my favorite local spots in Charlottesville, The Juice Laundry, for a smoothie bowl. Yum! Love how convenient healthy food can be. They are gluten-free, organic and vegan.
While at home, I spent some time outdoors enjoying the lovely weather and catching the sun as much as possible with the days getting shorter from daylight savings time. It's so important for me to spend time outdoors and ground myself in nature. I love sunset walks!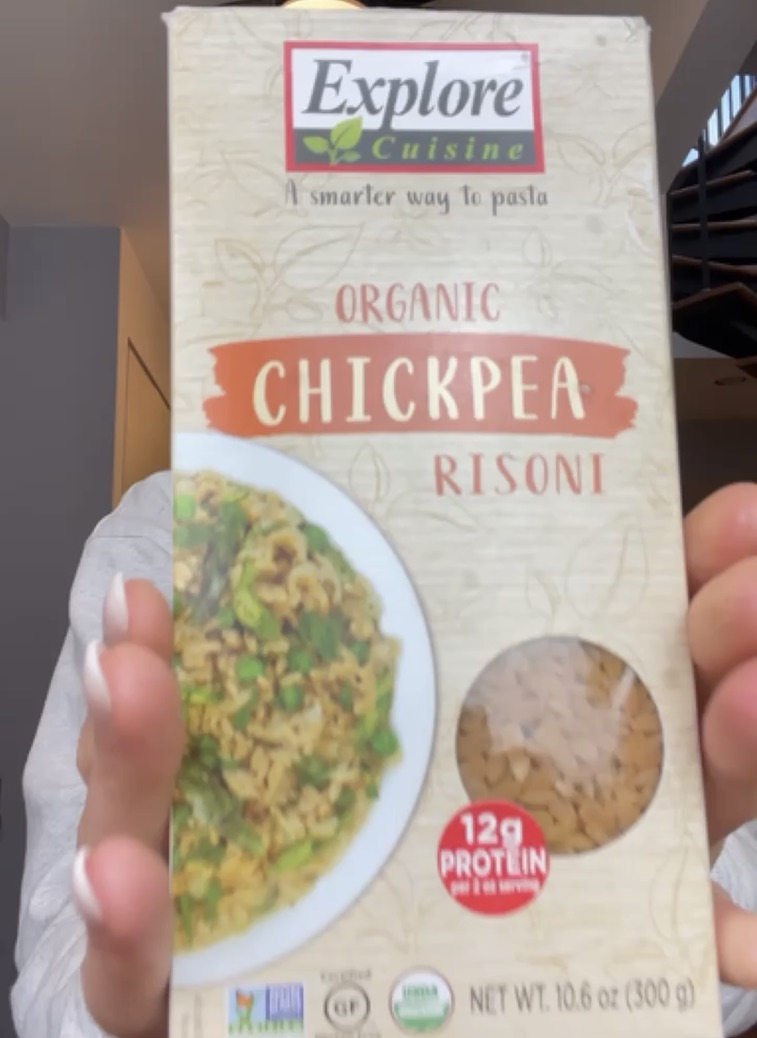 I made spaghetti squash risotto with Explore Cuisine Chickpea Risoni "rice" for extra plant protein that leaves us without feeling that sluggish, brain fog feeling. This recipe is grain-free, gluten free, dairy-free, and vegan. This would be a great side dish for Thanksgiving coming up this week!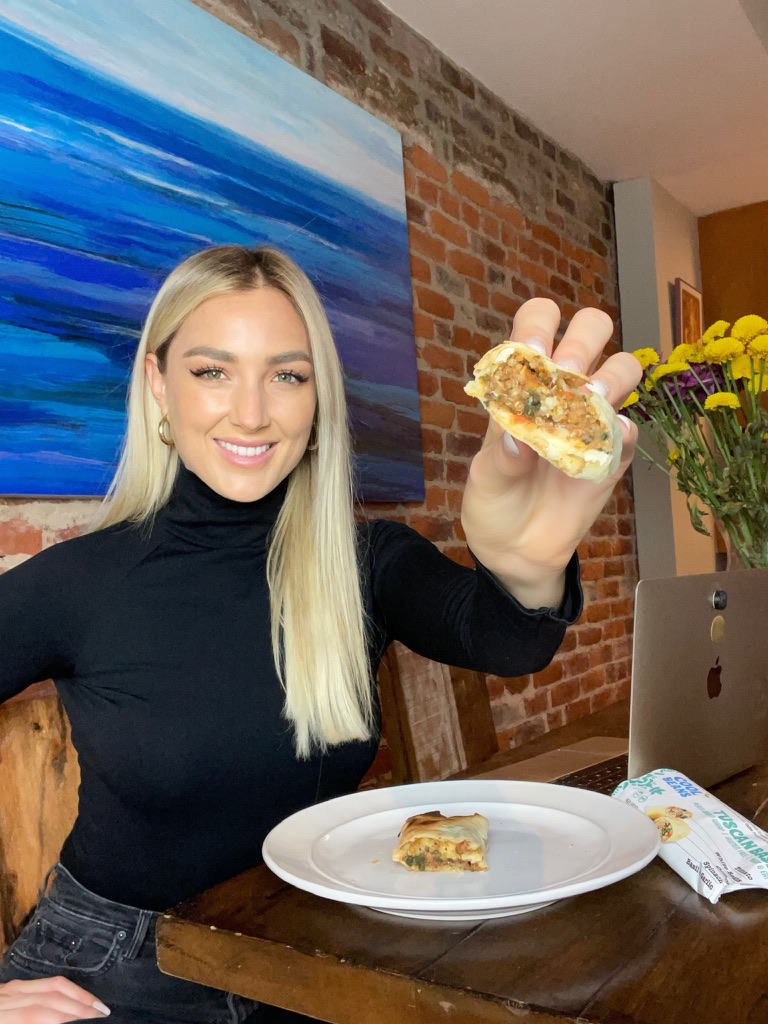 Highly recommend Cool Beans for a quick, yet nutritious meal! I am falling in love with this product. They have so many different flavors and are gluten-free, soy-free, dairy-free, vegan, egg-free, and non-GMO! I am really loving the Tuscan-Basil flavor, so delicious!
As I prepared for my Sedona trip, I made Mikey's Turmeric wrap with organic chicken and veggies! I made the perfect amount for dinner and had enough left over to bring with me as I traveled to Sedona! Such a great snack to have keep airport food cravings at bay!
I brought some raspberries with me to the airport, such an epic snack! I never leave without Sunbutter. Sunbutter is a great alternative to nut butters, so nutritious! Love how it easy to bring with you anywhere.
While in the airport, I found So Good So You shots. They may be small but these probiotic shots are packed with over 1 billion probiotic CFUs to support digestive health. They are organic and have incredible ingredients. Highly recommend for traveling! I also found a vending machine of healthy, organic snacks, yay! So glad healthy food is more of an option now a days. I had the Smart Sweets, which is one of my fav sweet treats, and Unreal chocolate bars. Of course, I couldn't leave without my Anxiety Free supplements. I love everything about these supplements! They are formulated to reduce anxiety, increased focus and support adrenals. They are non-GMO and made with organic ingredients.
While on the plane, I had Pique Sun Goddess Matcha. Use the link provided and the code LIANA for 5% off your first order! I ordered some water and honey on the plane to mix with. Pique is amazing! They have no added anything- no sugars, preservatives or artificial sweeteners. Pique matcha provides sustained energy without a crash later on, perfect for early morning or that mid-afternoon slump!
Made it to Sedona, yay! Sedona is magical and has so much positive energy. I was Mago Sedona Retreat for 3 days with my phone turned off. Wow, so refreshing to be off the grid! I did not realize how much I needed that.
The food at Mago Sedona Retreat was amazing, such high vibration! They use a lot of fruits and vegetables from their garden. They have vegan options, gluten-free, dairy free and seafood. They don't serve chicken or beef. So fantastic!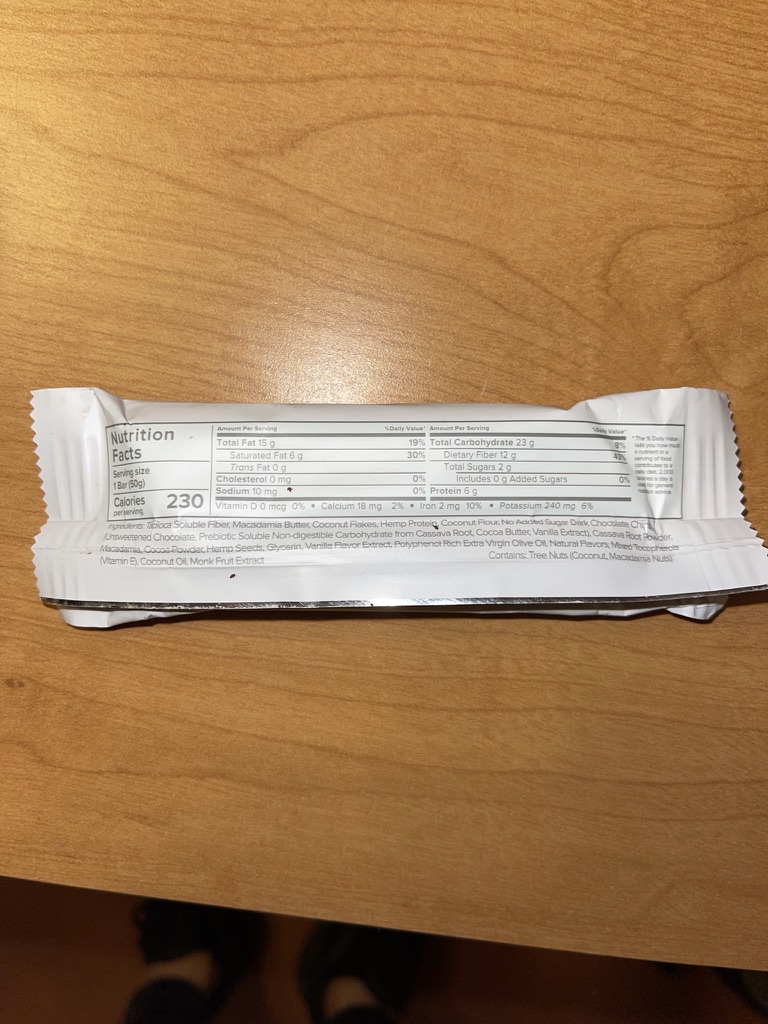 I also had some time after the retreat before heading to Mexico and went to Sprouts! I love this west coast grocery store. While there, I got a few different bars to try. I had Gundry MD Polyphenol Macadamia Bar. So amazing! This bar was loaded with fiber, protein and polyphenols to help cut cravings by keeping you fuller longer. I also had That's It bar made from apple and mango. This fruit bar contained one apple and one mango, that's it! They are 100% natural, plant-based, gluten-free, non-GMO, and allergen-free, with no added sugars. So epic! Lastly, I got Nelly's Organics Nougat bar. Yum! These bars are 100% organic, gluten-free, plant-based, and kosher.