Joia Beach in Miami for a Magical Food and Friend Experience
Dec 06, 2021
I was recently in Miami, at Joia Beach! I had a magical experience with friends and food. Woo!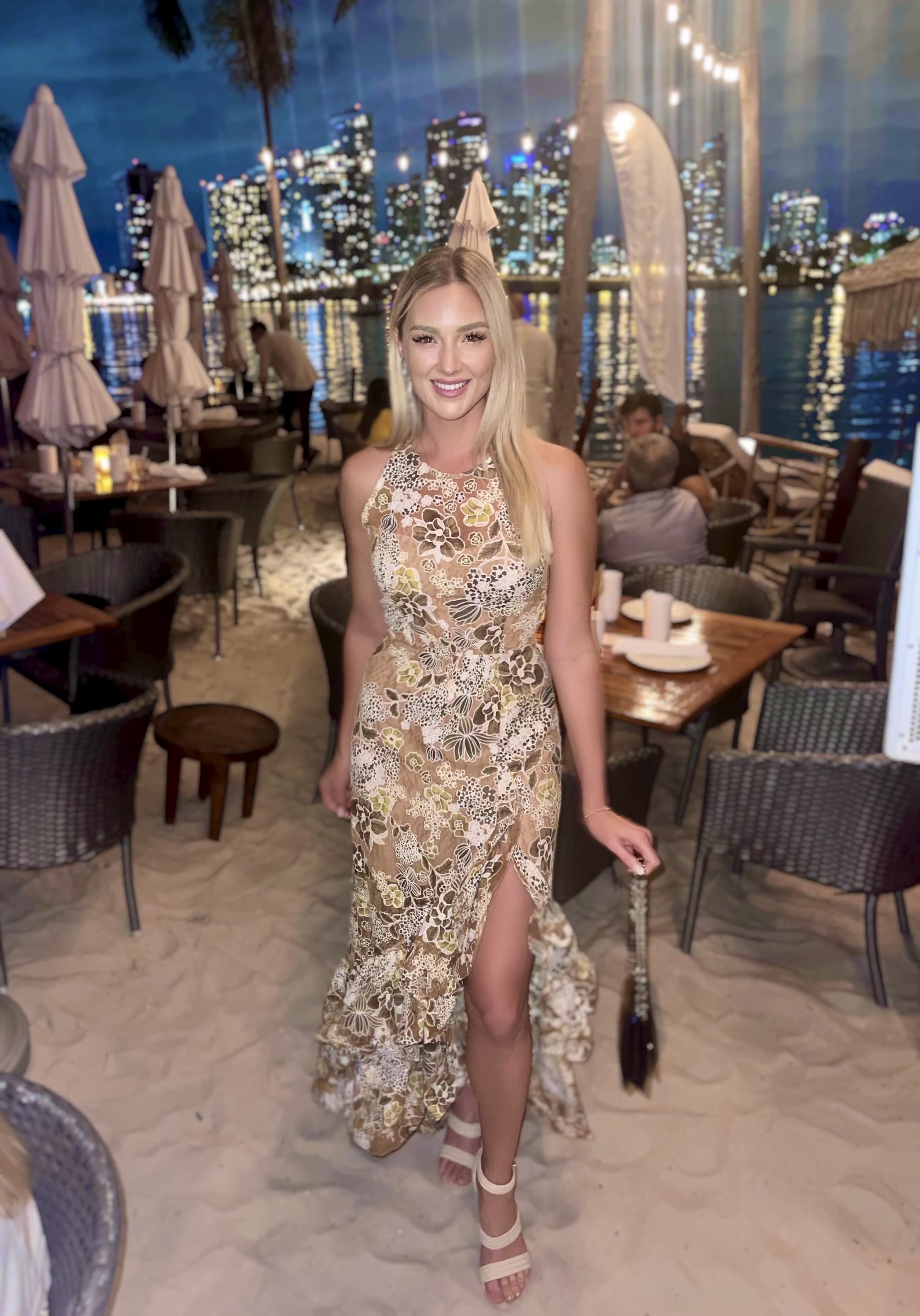 Joia Beach is a cool beachfront hangout offering European-inspired Mediterranean mains and small plates. It was a great place to meet with friends during Art Basel!
The wild-caught prawns (shrimp) were so fresh, wow! The branzino with marinated fennel, fresh mint and dill was divine. They also have organic salmon on the menu. Epic meal!
The setting is picturesque with lush jungle greenery and exquisite lighting. It's a must visit if you are in the Miami area!