28 Hours In NYC
May 19, 2022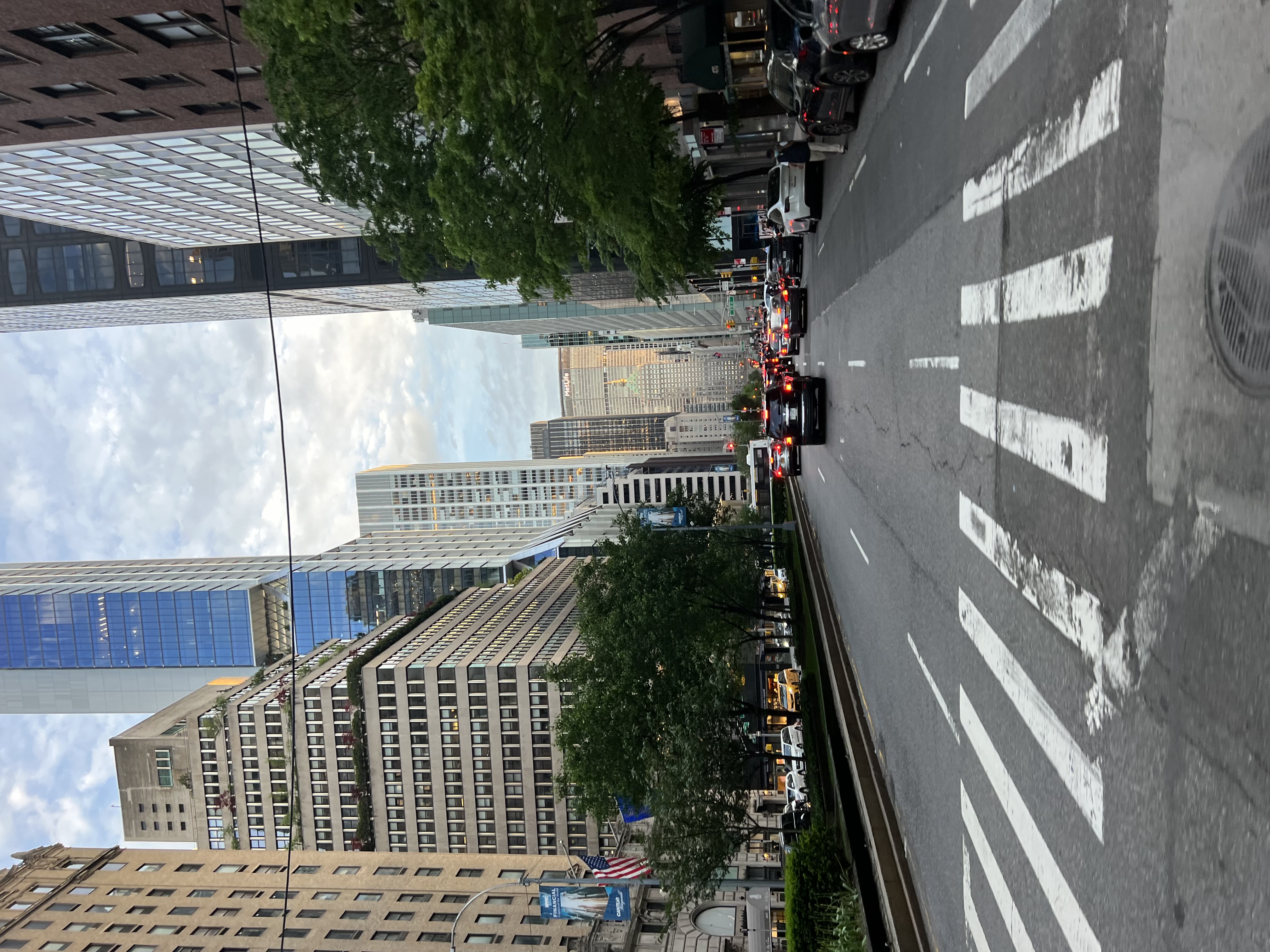 I got to spend a day in NYC before I flew to Ibiza for my friend's wedding!
I love being in NYC! It truly is so magical and Central Park is where I go for some peace and serenity while in the city. Central Park is so beautiful this time of year. I took in all of the nature! I grounded myself with rock energy. There are so many incredible rocks in the park! I highly recommend it.
I stopped by Juice Press for some health foods and saw my Anxiety Free supplement in the store. It will always be such an amazing feeling seeing your product for sale in stores. Thank you Juice Press!
While in NYC, I had some incredible organic foods and drinks! I had lunch at Le Botaniste. They are an organic, plant-based restaurant and it is truly delicious!
I got to try Loco Coco. Highly recommend if you live in NYC or are visiting. Their smoothie bowls were on point! So filling and satisfying.
I ordered UberEats from Loi Estiatorio. It is a Mediterranean restaurant in Manhattan. Yum! I had the Wild Salmon.
I brought BareBurger with me to the airport. They have amazing burgers and are a great upgrade from traditional burgers.