The Rest of Florida, OMG Bar from Raw Juce, Mexican Food in Fort Lauderdale, Utopia Juice Bar and Healthy Homemade Calzone with 100% Grass Fed Beef
Jun 21, 2021
I am so sad to be leaving Florida! Fort Lauderdale was amazing and has amazing choices for plant-based, fresh and organic foods!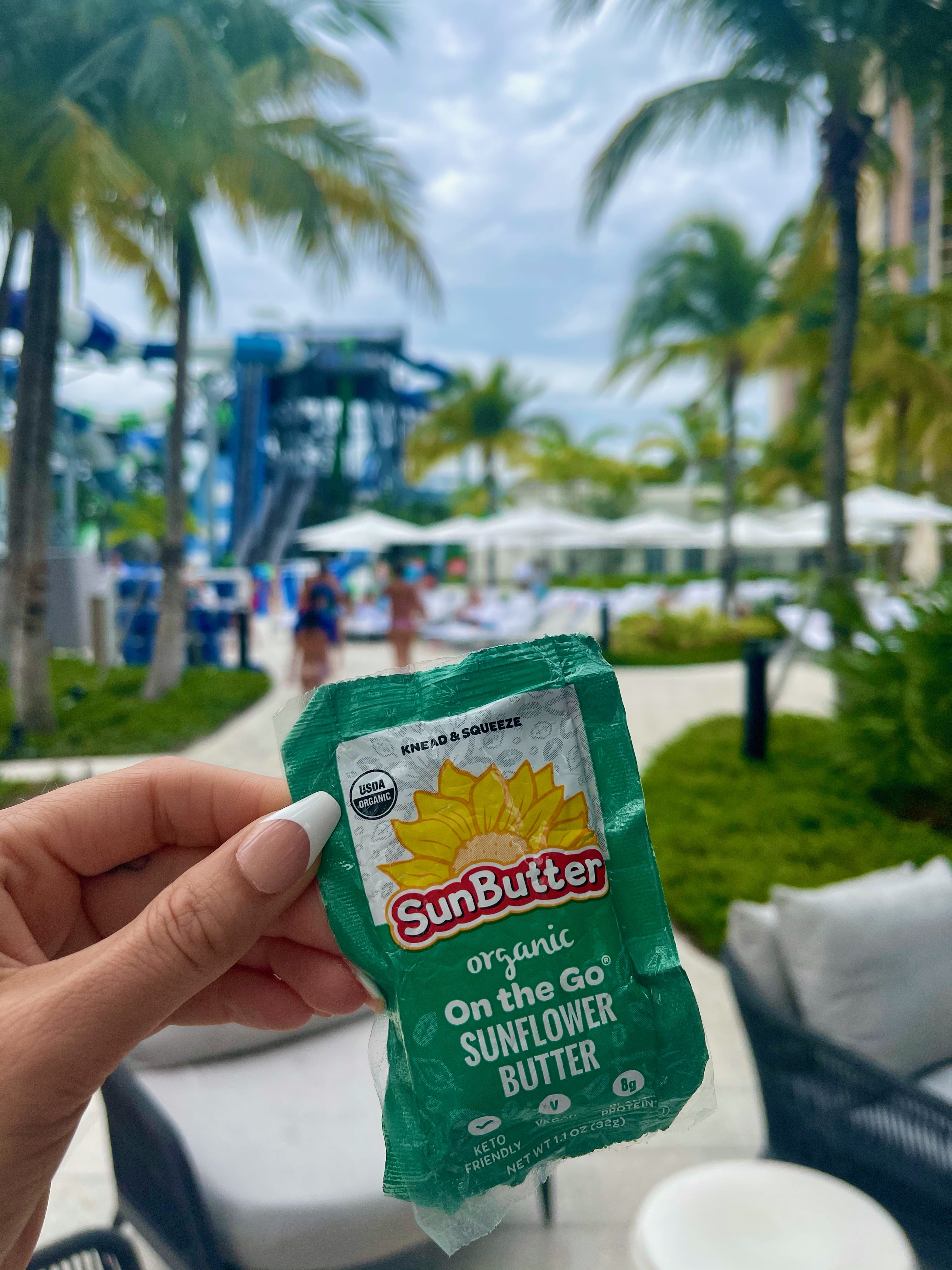 On one of our last days, we went to a water park and it was so much fun! Sunbutter on the go packets are perfect for long days away from home. They are keto-friendly, vegan, organic, and are packed with protein!! The packets are yummy by themselves or on anything from toast to apples.
One of our last breakfasts was at home and I made organic Turkey bacon and had some blueberries. Turkey bacon is a great, less caloric alternative to regular bacon, and blueberries are packed with antioxidants, help lower blood pressure, improve brain function and memory, and so much more!!
Utopia Juice Bar in Pompano Beach, FL was so good!! We got the hummus wraps, acai bowl, and juice. They were all amazing. Their acai bowls are organic, topped with fresh fruit, Brazilian guarana syrup, and homemade granola mix.
Another one of my favorite smoothie and juice places I found in Florida is Raw Juce! I was in Boca Raton for a meeting and made sure to stop by. I got their acai bowl, green juice, and omg bar...and OMG it was so yummy!!! Raw Juce makes organic, non-GMO, preservative-free, and gluten-free products.
For dinner, I made a healthy homemade calzone with Force of Nature regenerative and 100% grass-fed beef and used almond flour for the crust. A calzone is an Italian oven-baked folded pizza, sometimes described as a turnover, made with dough. It originated in Naples in the 18th century. This was soooo delicious!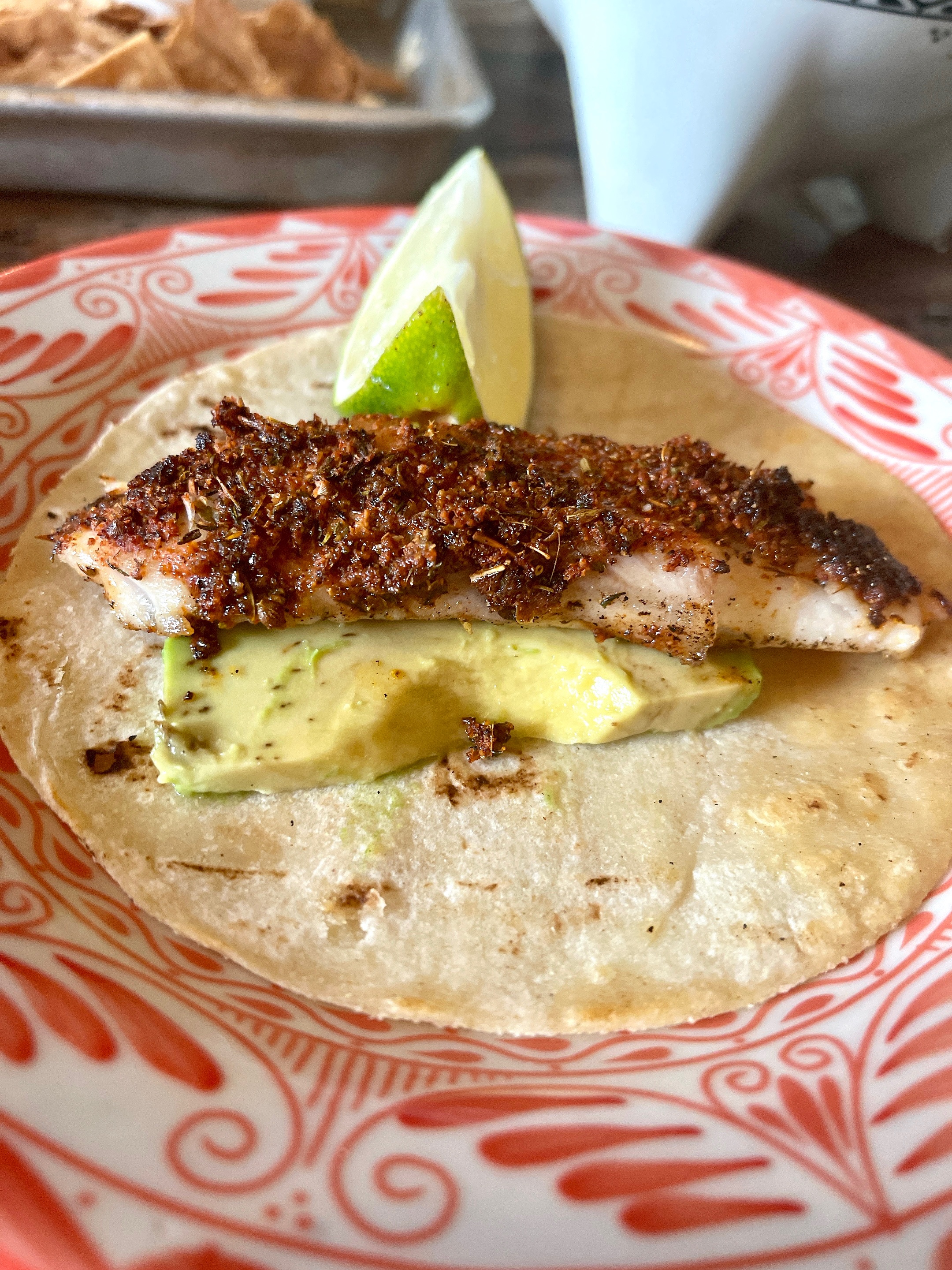 For the other night, we went out to eat at Taco Craft in Fort Lauderdale, which was a relatively cleaner option as far as Mexican food goes! I ordered the fish taco with guacamole and rice and beans. It was perfectly light, flavorful, and fresh! Taco Craft has a great vibe in the restaurant and puts together great-looking entrees, desserts, and drinks!
Of course, I cannot forget my everyday staple! I start each morning with my Anxiety-Free Supplements. They are made with all USDA-certified organic and non-GMO ingredients. Additionally, the supplements are made from a scientifically-derived formula to help reduce stress and anxiety and promote a happier mood, and nervous system and immune system support. They are a travel necessity of mine and help to keep any summer sadness away!!