A Week In NYC Food Journal
Feb 07, 2022
Headed to NYC! Brought my own plane snacks, yum! Fresh raspberries it is.
Green smoothies with friends!
Took some of my supplements today from Juice Press, where they are available for sale.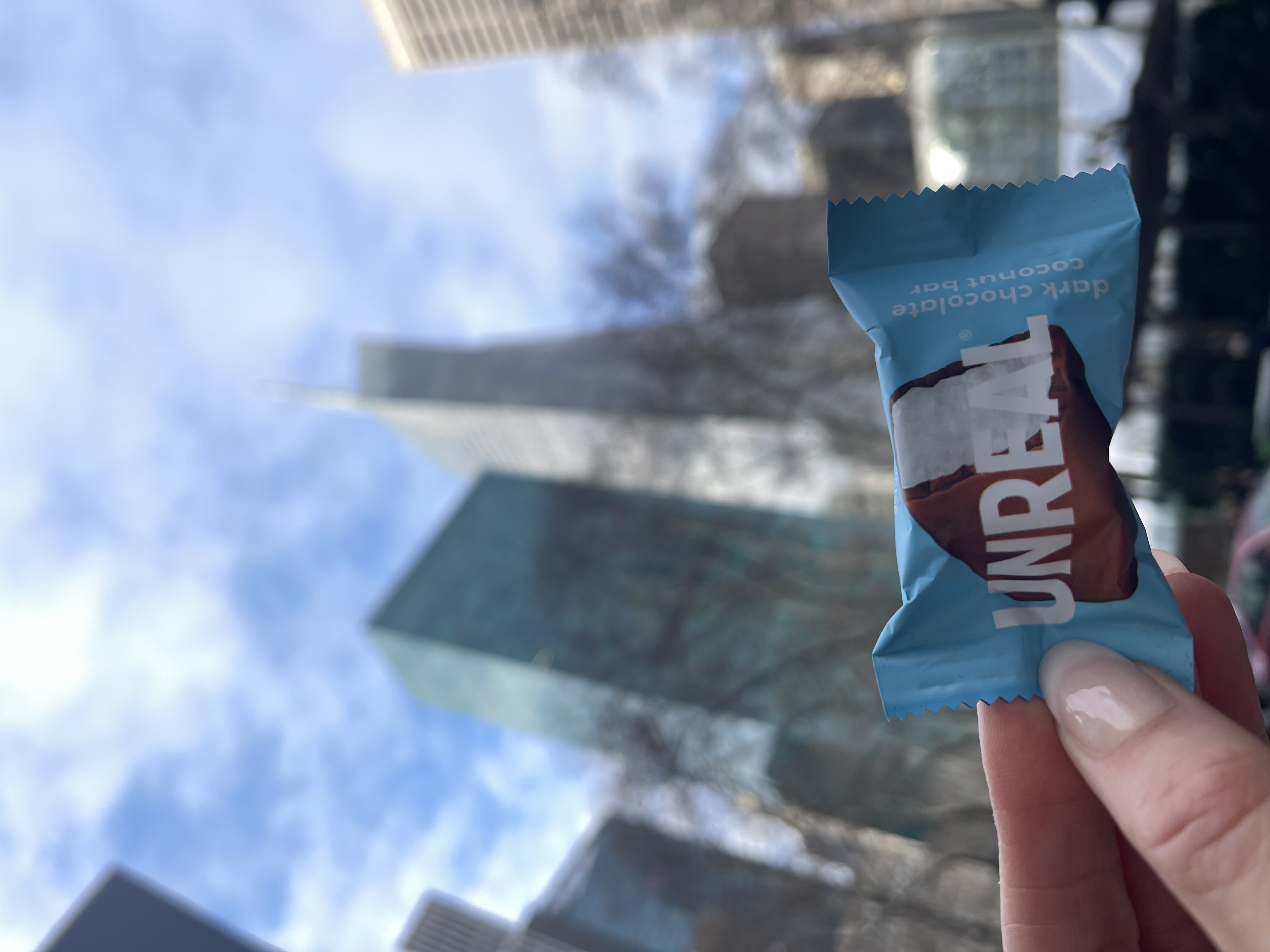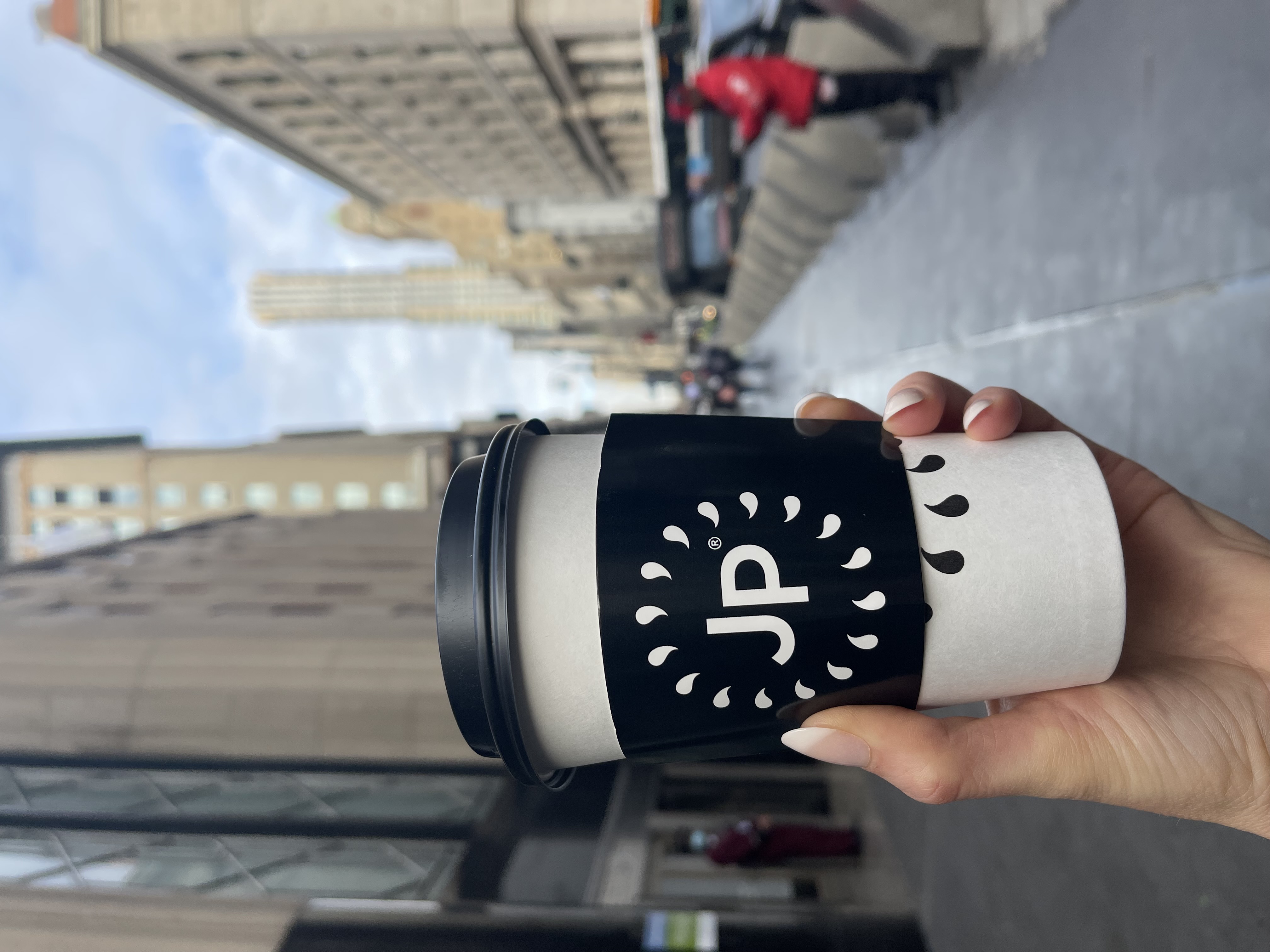 Also had some vegan broth from Juice Press.
Dinner from Tam Sang, organic Thai. My go-to takeout in NYC!
Stopped by Complete Wellness ! They have my books and supplements on display and available for purchase.
More Juice Press, can't get enough while in the city!
Had Baby Brasa for dinner. Love their grilled salmon and yuca fries, yum!
I had an early morning. We had some Evolved Hot Chocolate to get the day going! I was going on The Good Dish Show, woo! Stay tuned! Thanks to these ladies for helping me look fabulous. :)
I love everything about BareBurger! They are allergy friendly and have the best ethically sourced ingredients. They offer plant-based burgers in addition to gluten-free buns!
The pHresh Greens powder is amazing for traveling! I added it to my Fiji water to get my chlorophyll in for the day.
I had an amazing meal at Cathedrale Restaurant. It is an inspired French-Mediterranean Cuisine. Highly recommend!