Food Journal From Florida Last Week with Delicious Earth Diet-Approved Meals
Apr 18, 2022
I spent a week in Florida! While in Florida, I got to celebrate my sweet friend's bachelorette weekend and my birthday. South Florida is an amazing and special place to celebrate life events. In addition to celebrations, I had some incredible food and wanted to share with you all!
For lunch, I had Grilled Mahi Mahi at Coconuts in Fort Lauderdale. Look at that amazing lunch view!
I had my daily green juice and acai bowl from Raw Juce. So refreshing!
For dinner, I had Burger Fi. They have cleaner meat and pure protein. It's easy to order Burger Fi on Uber Eats or Postmates.
Acai bowl from Utopia and can't forget my Anxiety Free supplements! I take these daily. So nourishing for my nervous system. They help ease the stress and anxiety work can cause.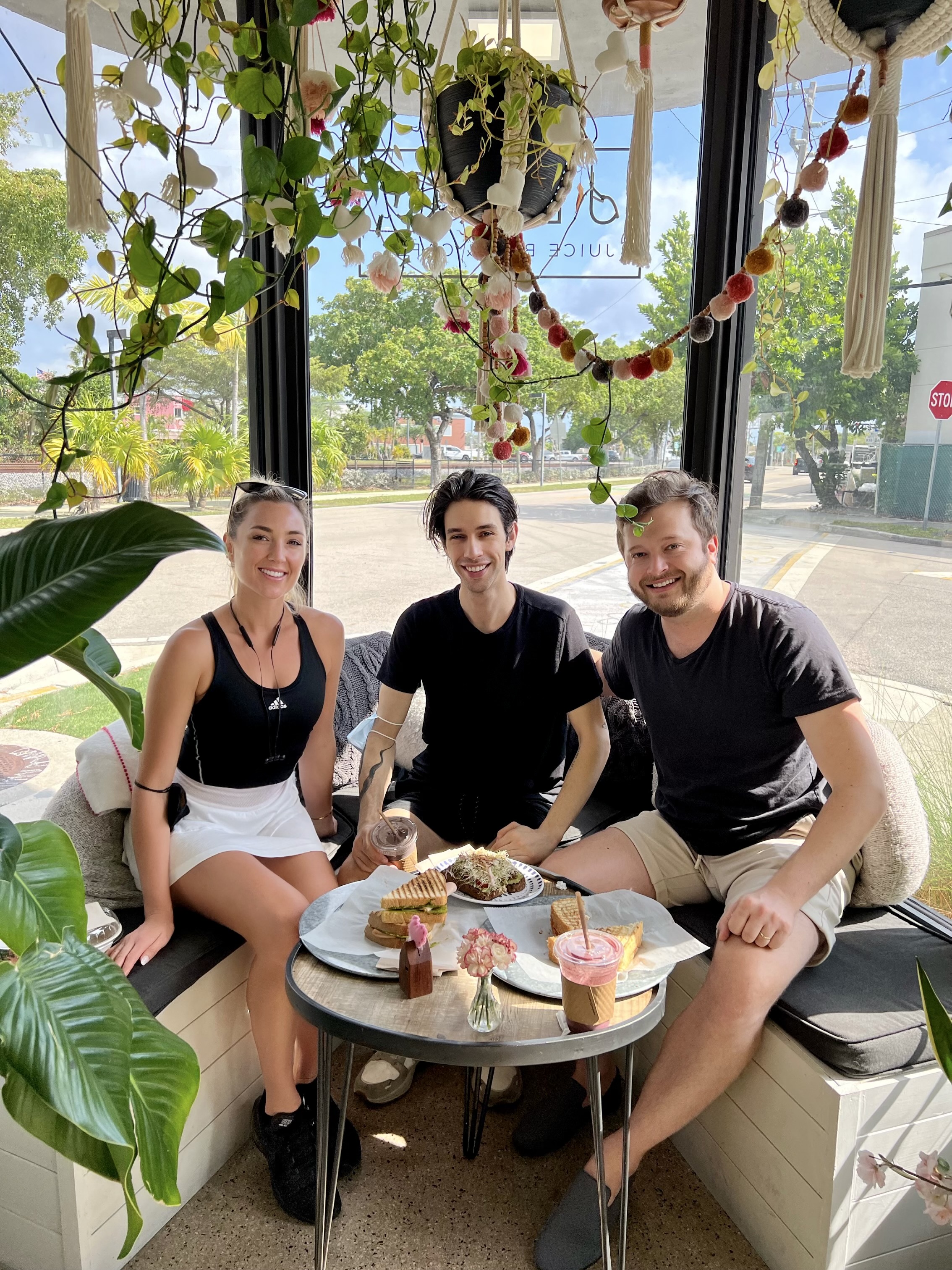 I met some friends at JB&C for breakfast. We had avocado toast with sprouts and with salmon. We also ordered the turkey panini and all three were epic! An incredible breakfast spot.
For dinner, I had S3 in Fort Lauderdale. The S3 stands for Sun Surf Sand.